Supercharging performance
Align operations
Get rid of silos with Tenzo. Tenzo allows head office and restaurant teams to be on the same page with access to real-time data. Everyone understands how the business is performing and where improvements and efficiencies can be made thanks to automated alerts and reports. Tenzo enables your entire team to work as a well-oiled machine.
Data-led
Make data-backed decisions for your business.
Reduce gut
Move away from relying on gut instinct and past performance.
Track
Tracking against KPIs, targets and metrics in real-time.
Everything connected
Centralise and normalise data
All your data streams in one place. Tenzo integrates with your systems to bring all the information you need into one platform. We remove the technical difficulty of normalising data by doing it for you. Use the Tenzo platform to engage your restaurant teams on the ground and/or use our API to access your normalised data on your own secure shard.
All in one
Everything in a single platform.
One interface
One interface (versus manually cross-referencing many platforms).
One feed
A single feed where everything is aggregated.
Simple reporting
A single reporting language versus having to learn many across different platforms.
Relevant information
Information that is relevant to individual roles / functions.
AI Powered
Forecast future sales
Use Tenzo's accurate AI-driven forecasts to look into the future. Tenzo's algorithms provide the business with key recommendations for meeting revenue and profitability targets. Don't just interact with these at head office level though, these forecasts come into their own when used by the managers on the ground to inform staffing and ordering driving down inefficiencies and optimising their performance.
Insights
Industry-leading insights and analytics
Prediction
AI-driven value add – predicting, recommending and assisting
Automated
Everything ready when you need it
Data-led
Make data-backed decisions for your business.
Customer obsessed
The right tool for your business
As an enterprise business, you have unique needs and we at Tenzo understand these. Whether it's data warehousing, business intelligence, performance optimisation, demand forecasting or a manager engagement tool you're looking for, Tenzo is here to serve. We've got a team of dedicated people on hand to make sure your needs are met and you have the best possible experience.
Ex-restaurateurs
We know the industry and all the trials and tribulations of running a restaurant
Passionate
Passionate and intelligent workforce ready to support
Supported
Dedicated support at all stages from implementation through to day-to-day running
Human
We're real people, not robots
FAQs
We work with everyone from operations, to finance, IT, C-suite, general and area managers and beyond to make sure every department has access to one source of truth. 
Tenzo is a performance optimisation and operational efficiency platform – we do not replace your accounting software. 
Yes! If you operate across several currencies we can still bring all your revenue data into one platform to get a total overview of how your business is performing. 
Yes, we can connect however many points-of-sale systems you use across the business. Whether it's 5 or 35, Tenzo can handle it. 
For enterprise companies, we are happy to build custom integrations to fit seamlessly into your organisation. 
Enterprise use cases
Increase communications
Synchronise your team with automated reports with both quantitative and qualitative information.
Optimise labour deployment
Use Tenzo's demand forecasts to staff stores as efficiently as possible. Bring on more team members when it's predicted to be busier and fewer when there's a dip in demand.
Increase sales
Drill into revenue data to understand where opportunities are. See where transaction values and attachment rates can be improved, and where discounts and voids can be decreased.
Set goals
See where your performance can be meaningfully improved and set targets for your teams that not only motivate but end with higher margins for the business.
Menu engineering
Understand what dishes need to be improved, pushed in marketing campaigns or removed altogether by gaining visibility on your stars, cash cows and your dogs.
"Tenzo gave us facts to base our decisions on; before it was quite anecdotal, saying that it "feels like we're not making money" or "it feels like we're overstaffed at these times".
Tom Brand, Finance Director, Incipio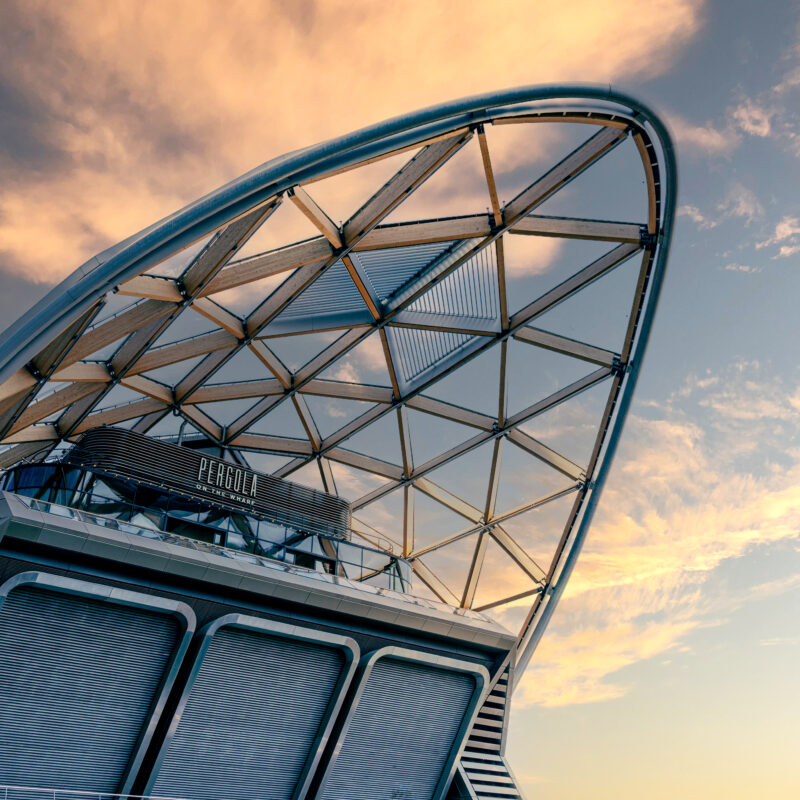 "We want to get rid of administration as much as possible, so they can focus on training, being there with the team, and analysis. And that's where Tenzo helps."
Benjamin D'Hertefelt, Project Manager, NONA
"Tenzo's forecasting solution combines machine learning with an easy to use mobile app for the restaurant managers. This has helped increase labour productivity by hour by 15%."
Moji Neshat, GM Singapore, Nando's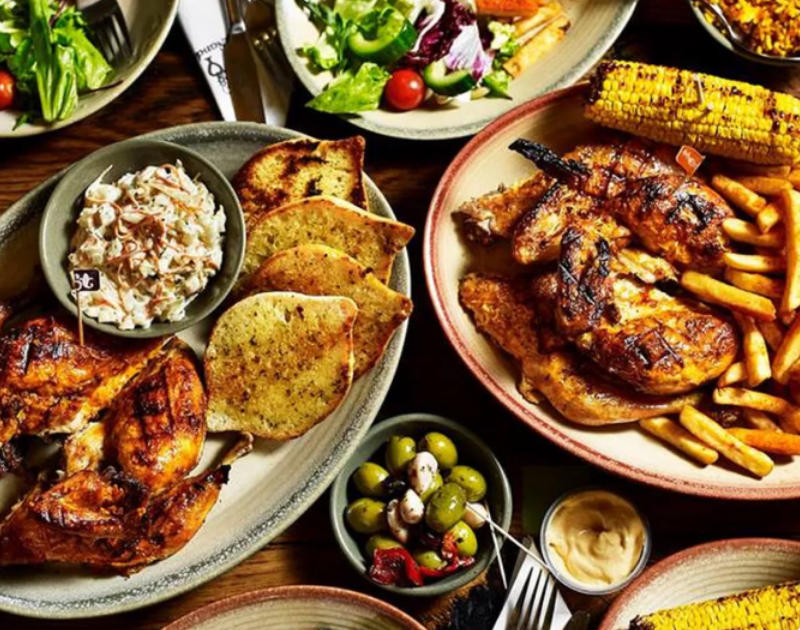 "Tenzo's ability to give us a very intuitive platform to read the sales analysis, to overlay revenue with staff costs – makes it all very simple."
James McLean, Partner at Truffle Hunting, The Fat Duck, The Gentlemen Baristas, The Crown and more.
"Having Tenzo has really made our lives so much easier."
Svenja Siltmann, Group Operations Manager, Generator & Freehand