Boost sales metrics across the business
Whether you want to increase your average transaction value, your spend per guest, or delivery sales, Tenzo can show you where there is space for growth. Boosting your restaurant's sales is simple once you have the information you need to see where improvements can be made. Are your UberEats orders falling below Deliveroo? It might be time to do an UberEats-specific campaign or deal. Having the knowledge of where sales can be improved is the first step to increasing them.
Real-time sales information
Know where you stand in real-time. If you're tracking below targets, then pivot in the moment to see real improvements in sales. Don't leave it until the end of the week to find out that your performance wasn't as high as it should have been. Have the real-time information to make in-the-moment decisions that will meaningfully affect your sales volume and increase revenue across the board.
Identify your most valuable order type
Find out which order type is your most profitable and double down. Break down attachment by order type or your sales mix. Use Tenzo forecasting to forecast by order type so you know whether to have more back of house staff to make delivery orders or front of house to give the best experience for eat in.
Year-on-year comparisons
See what your sales looked like for the exact same period last year and understand how your performance compares. Where can improvements be made to increase this year's sales? Use historical data to learn and boost this year's sales.
Understand your day parts
See which day parts are more profitable. Make sure your opening hours match when demand is highest and consider closing when you're not as profitable. Breakfast only supplying 3% of the day's sales mix? Might be time to think of switching things up.
Dedicated solutions for your business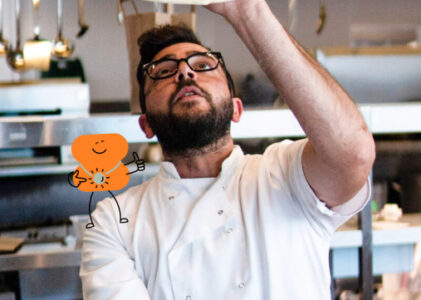 Single sites and small chains
Think data is just for the big guys? Think again. Tenzo empowers all businesses no matter their size to engage with and act on the insights their data uncovers.
Learn more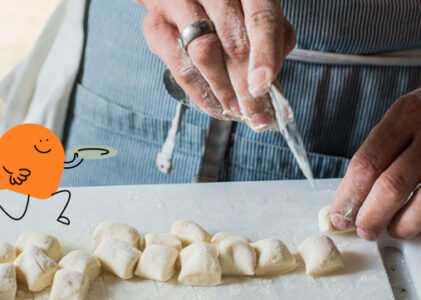 Enterprise & large chains
From data warehousing, to analysis and prediction, Tenzo does it all. Get your entire team on the same page, with no more information silos and instant communication to who needs it.
Learn more
"Tenzo gave us facts to base our decisions on; before it was quite anecdotal, saying that it "feels like we're not making money" or "it feels like we're overstaffed at these times".
Tom Brand, Finance Director, Incipio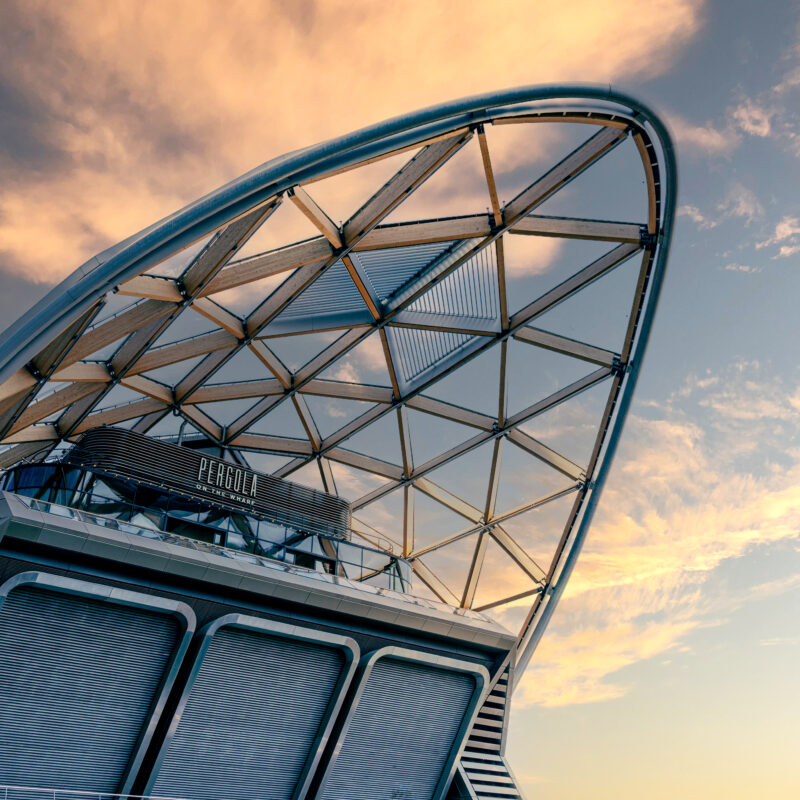 "We want to get rid of administration as much as possible, so they can focus on training, being there with the team, and analysis. And that's where Tenzo helps."
Benjamin D'Hertefelt, Project Manager, NONA
"Tenzo's forecasting solution combines machine learning with an easy to use mobile app for the restaurant managers. This has helped increase labour productivity by hour by 15%."
Moji Neshat, GM Singapore, Nando's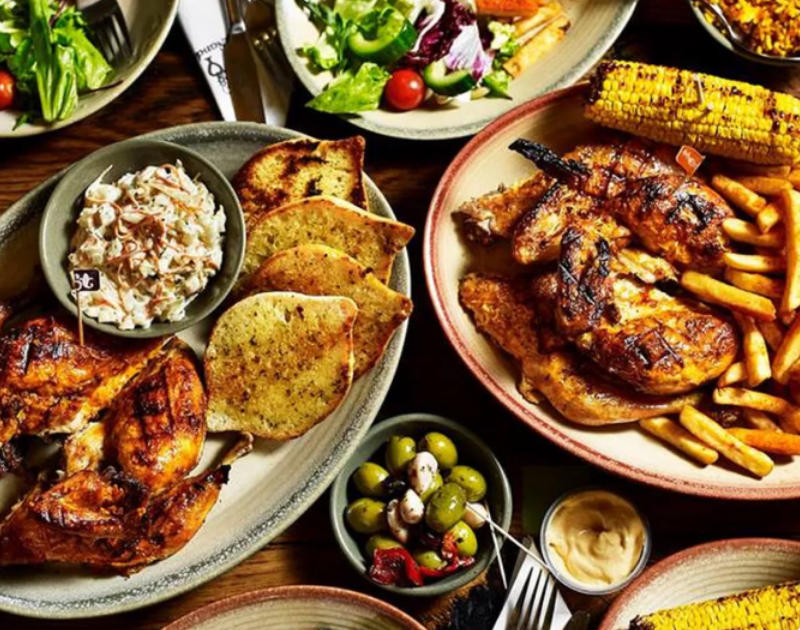 "Tenzo's ability to give us a very intuitive platform to read the sales analysis, to overlay revenue with staff costs – makes it all very simple."
James McLean, Partner at Truffle Hunting, The Fat Duck, The Gentlemen Baristas, The Crown and more.
"Having Tenzo has really made our lives so much easier."
Svenja Siltmann, Group Operations Manager, Generator & Freehand