Customer Obsessed
Here to support your goals
Making data-backed decisions is no longer just for the big guys. At Tenzo, we take care of the set-up and maintenance of your data streams so you can focus on achieving your goals. Our dedicated team is always on hand to support you and your business to help shift from surviving to thriving.
Ex-restaurateurs
We know the industry and all the trials and tribulations of running a restaurant
Passionate
Passionate and intelligent workforce ready to support
Supported
Dedicated support at all stages from implementation through to day-to-day running
Human
We're real people, not robots
Supercharging performance
Simplicity is key
Our goal is to make life as simple as possible for you. A simple, easy-to-use and understandable platform that gives you meaningful insights to optimise your business's performance. No need for a background in any kind of data analytics or an advanced qualification in spreadsheet wrangling – everything you need is laid out simply so anyone in the business can drive value from Tenzo.
Data-led
Make data-backed decisions for your business.
Reduce gut
Move away from relying on gut instinct and past performance.
Track
Tracking against KPIs, targets and metrics in real-time.
Complete picture
Trust your numbers
There's nothing worse than thinking you're performing in a certain way only to find out that your numbers were off. With Tenzo, you can trust that the numbers you get are ones you can rely on. Our team proactively checks on your integrations to ensure everything is flowing as it should, meaning you don't have to worry.
Performance
Improve business performance and outlook.
Track
Tracking against KPIs, targets and metrics in real-time.
Real-time
Make decisions in real-time to impact performance.
Connected
All team members connected.
Happier planet
Stop the waste
Hate throwing away food? So do we. With Tenzo, you'll get a more accurate understanding of demand which means you don't have to plan for the unknown. Tenzo forecasts keep your hard-earned revenue in your kitchen and out of landfill.
"Tenzo gave us facts to base our decisions on; before it was quite anecdotal, saying that it "feels like we're not making money" or "it feels like we're overstaffed at these times".
Tom Brand, Finance Director, Incipio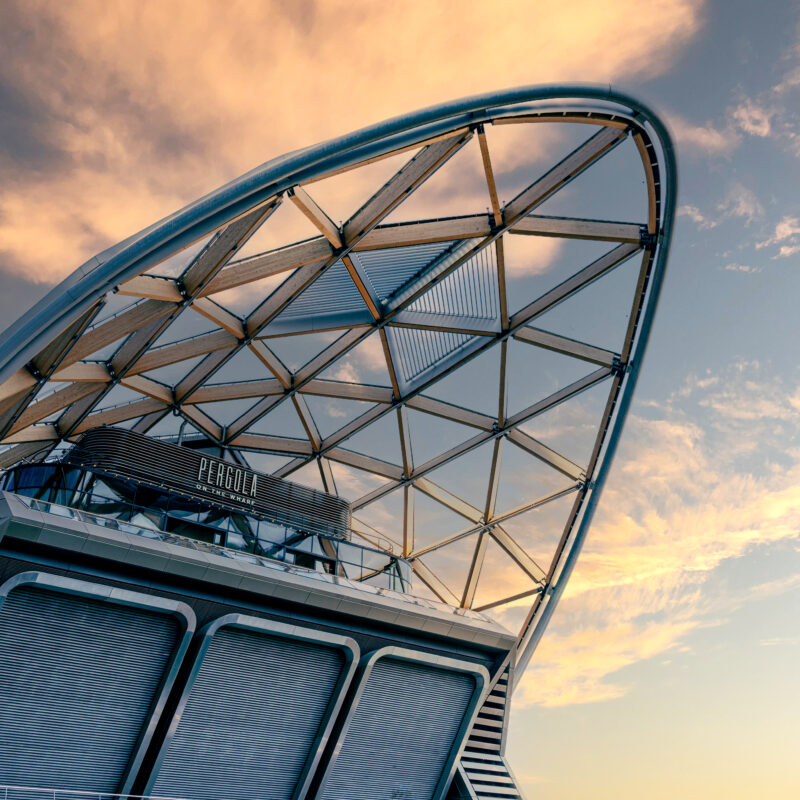 "We want to get rid of administration as much as possible, so they can focus on training, being there with the team, and analysis. And that's where Tenzo helps."
Benjamin D'Hertefelt, Project Manager, NONA
"Tenzo's forecasting solution combines machine learning with an easy to use mobile app for the restaurant managers. This has helped increase labour productivity by hour by 15%."
Moji Neshat, GM Singapore, Nando's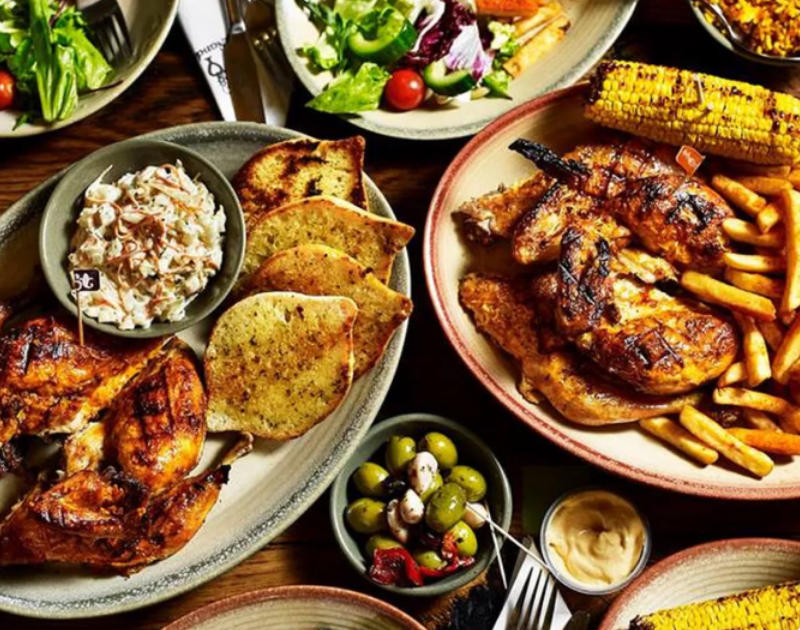 "Tenzo's ability to give us a very intuitive platform to read the sales analysis, to overlay revenue with staff costs – makes it all very simple."
James McLean, Partner at Truffle Hunting, The Fat Duck, The Gentlemen Baristas, The Crown and more.
"Having Tenzo has really made our lives so much easier."
Svenja Siltmann, Group Operations Manager, Generator & Freehand