Happier planet
Fed up of throwing away money?
We're on a mission to help eliminate unnecessary waste. By knowing exactly how much inventory is required, Tenzo helps to stop revenue from getting eroded, leaving you with a healthier bottom line.
Reduce waste
Throw away less food when you have the right stock levels.
Happy planet
Help the world by eliminating food waste
Bottom line
A healthier bottom line is a lucky side effect.
Everything connected
Want a full picture of how a restaurant is performing?
Just ask Tenzo. That's a load off your mind. Tenzo brings everything into one platform – a single feed where everything is connected. The right information for the right people at the right time.
All in one
Everything in a single platform.
One interface
One interface (versus manually cross-referencing many platforms).
One feed
A single feed where everything is aggregated.
Simple reporting
A single reporting language versus having to learn many across different platforms.
Relevant information
Information that is relevant to individual roles / functions.
FAQs
No, we are accurate with <1%, howver we cannot guarantee that we'll be 100% at all times. Tenzo is first and foremost a performance optimisation tool that gives insight into where improvements and efficiencies can be made.
Tenzo is a platform made specifically for the hospitality industry with the background knowledge to understand what restaurateurs and operators need. Therefore, many of our customers choose to use Tenzo over multi-industry BI tools. Tenzo is engaged with across the entire organisation from store-level up and directly on mobile.
However, if you are keen to continue using traditional BI tools, Tenzo is able to facilitate this.
Tenzo can reduce the amount of time you spend on reporting by up to 75%. That means that if your team can spend less time creating the reports and more time acting on the insights Tenzo provides.
We find that Tenzo forecasts are, on average, 30-50% more accurate than a traditional 4-week rolling average forecasting method.
Our prices start at £55 or $75 per month and increase by module and by location. We find that on average customers pay £150-200 or $175 -$250 per location per month.
Use cases for finance teams
Control costs
Understand where your inefficiencies lie and make in-the-moment changes to improve.
Automated reporting
No more spending hours compiling reports – get the information you need when you need it.
Performance tracking
Track business performance over time to understand trends and like-for-like comparisons.
Increase efficiency
Tenzo makes everything run like a well oiled machine – thanks to complete real-time visibility inefficiency is a problem of the past.
Data-driven decisions
Making data-driven decisions has never been easier. No more relying on gut or not having the info in time.
Accurate Demand forecasting
Always know what to expect. Tenzo's accurate demand forecasting means never getting caught out.
"Tenzo gave us facts to base our decisions on; before it was quite anecdotal, saying that it "feels like we're not making money" or "it feels like we're overstaffed at these times".
Tom Brand, Finance Director, Incipio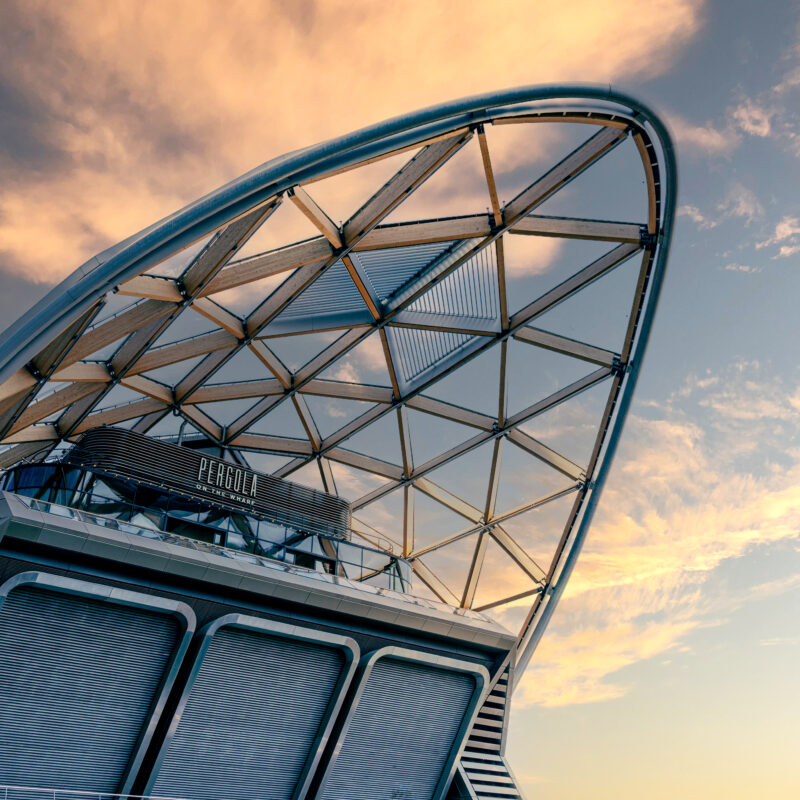 "We want to get rid of administration as much as possible, so they can focus on training, being there with the team, and analysis. And that's where Tenzo helps."
Benjamin D'Hertefelt, Project Manager, NONA
"Tenzo's forecasting solution combines machine learning with an easy to use mobile app for the restaurant managers. This has helped increase labour productivity by hour by 15%."
Moji Neshat, GM Singapore, Nando's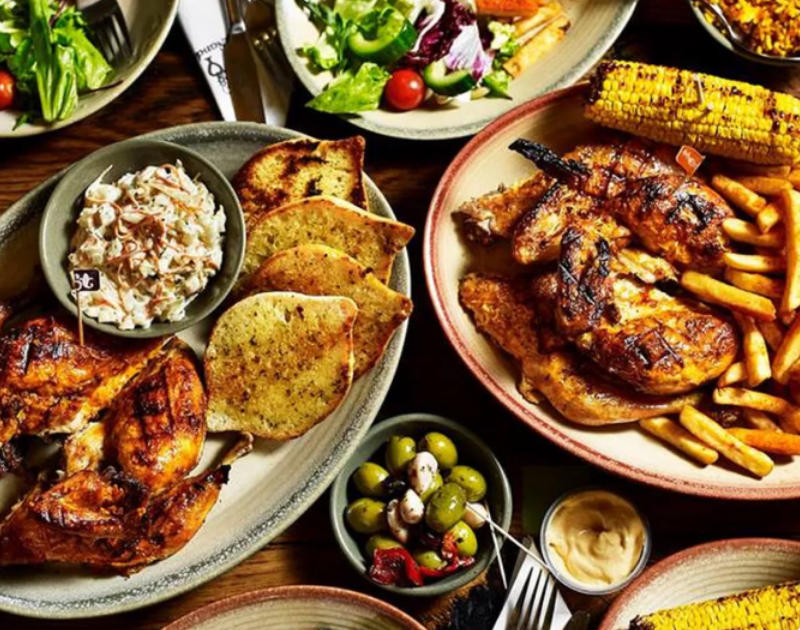 "Tenzo's ability to give us a very intuitive platform to read the sales analysis, to overlay revenue with staff costs – makes it all very simple."
James McLean, Partner at Truffle Hunting, The Fat Duck, The Gentlemen Baristas, The Crown and more.
"Having Tenzo has really made our lives so much easier."
Svenja Siltmann, Group Operations Manager, Generator & Freehand