All your sites' data in one place
No more having to spend hours logging into each of your site's tills to see what sales look like. With Tenzo, get all the information you need at the tap of a button. Thanks to our summarisation technology your data is available at lightning-fast speeds.
Never wait for reports to load ever again. Plus, by connecting all your systems to Tenzo you can not only compare sales numbers but cost of labour and goods across your business in any time period you need.
Find your best performers
Analyse performance across all areas of your business. Understand your best-performing sites as well as our best-performing team members. With Tenzo's employee module, see who convinces people to have that extra dessert, add a drink or make a meal out of their order.
Use these top performers to train the rest of your team in their upselling ways and level up the whole business.
Like-for-like comparisons
Understand revenue compared to last year for each of your locations and for the business as a whole. Opened new locations since last year? No problem, Tenzo can show you like-for-like sales for existing sites in just one click so you can easily keep track of same-store growth.
Compare sales to budget
Upload your yearly budget and Tenzo will automatically break it down for you on a daily, weekly and monthly basis by comparing it to past performance and giving you an achievable target for each of those. That way you're not looking to achieve the same sales in January as you are in July and you'll know how you actually track against budget at any point during the year.
Discover your best performing items
Don't just benchmark overall sales, look at it at an item-level. See exactly what your customers are gravitating to and use that information to double down and improve overall performance. Understand item popularity at both a location-level and business-wide to understand variation in tastes.
Dedicated solutions for your business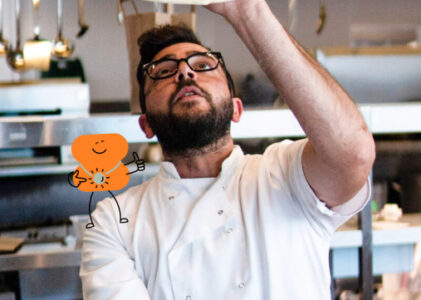 Single sites and small chains
Think data is just for the big guys? Think again. Tenzo empowers all businesses no matter their size to engage with and act on the insights their data uncovers.
Learn more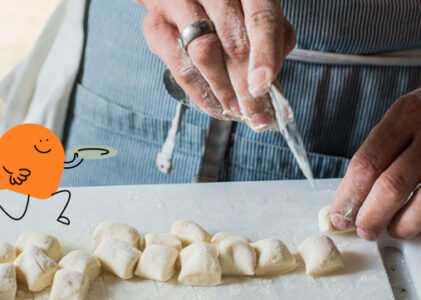 Enterprise & large chains
From data warehousing, to analysis and prediction, Tenzo does it all. Get your entire team on the same page, with no more information silos and instant communication to who needs it.
Learn more
"Tenzo gave us facts to base our decisions on; before it was quite anecdotal, saying that it "feels like we're not making money" or "it feels like we're overstaffed at these times".
Tom Brand, Finance Director, Incipio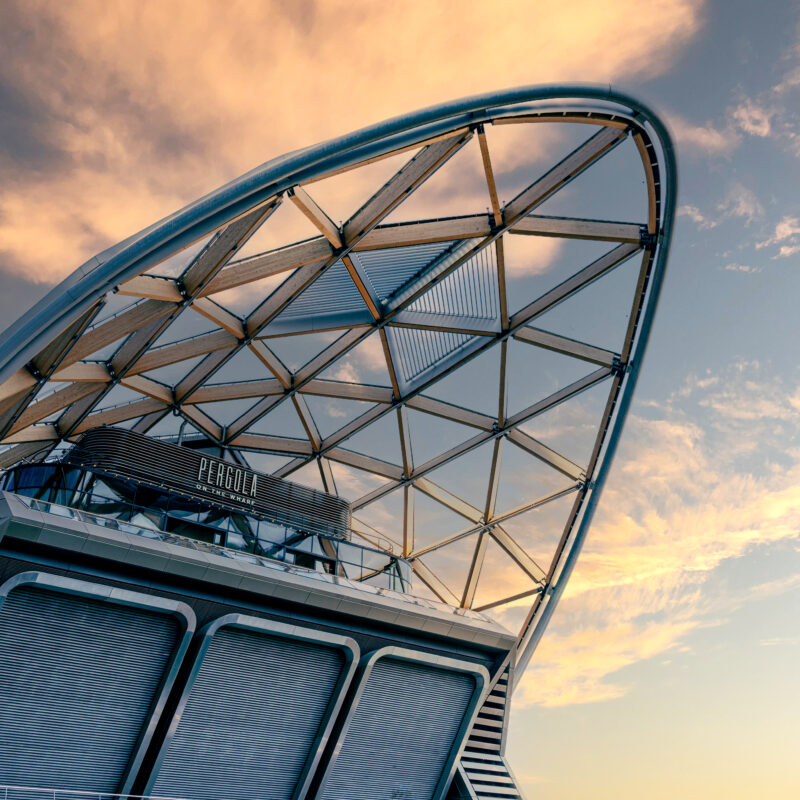 "We want to get rid of administration as much as possible, so they can focus on training, being there with the team, and analysis. And that's where Tenzo helps."
Benjamin D'Hertefelt, Project Manager, NONA
"Tenzo's forecasting solution combines machine learning with an easy to use mobile app for the restaurant managers. This has helped increase labour productivity by hour by 15%."
Moji Neshat, GM Singapore, Nando's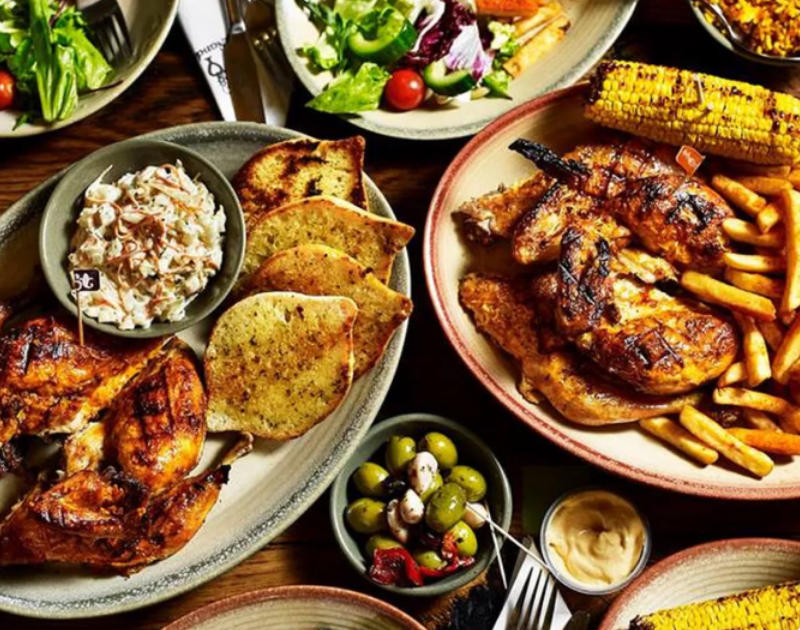 "Tenzo's ability to give us a very intuitive platform to read the sales analysis, to overlay revenue with staff costs – makes it all very simple."
James McLean, Partner at Truffle Hunting, The Fat Duck, The Gentlemen Baristas, The Crown and more.
"Having Tenzo has really made our lives so much easier."
Svenja Siltmann, Group Operations Manager, Generator & Freehand