Automate reporting
Tenzo automates reporting across your business. Get the right reports into the right person's hands at the right time.
Optimise labour
Tenzo makes sure your labour deployment is on point. Use hourly forecast sales to make sure your labour matches demand.
Forecast demand
Look into the future with Tenzo's demand forecasting. Understand when you need more or less staff, when more inventory needs to be ordered and when your outdoor terrace will be bustling.
Benchmark sites
Understand how each of your sites is performing compared to one another. See where there are opportunities for growth.
Increase sales
Find out where the opportunities to increase sales are thanks to Tenzo's advanced analytics capabilities.
Contextualise your data
Understand the 'why' behind your data. Tenzo's logbooks enable simple communication about the day's trading. No more Whatsapp groups or hundreds of emails – see all updates in one place.
Learn more about how we can help you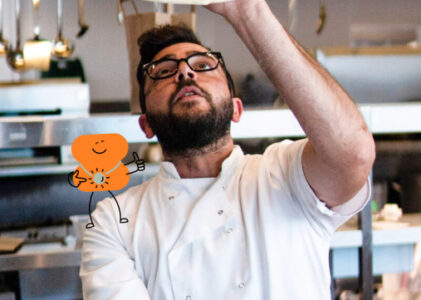 Solutions for CEOs
Tenzo brings simplicity to your business by having everything in one place. We know you're always on the move so we make sure your data is always accessible on your phone whether you want to check last night's sales as you wake up or see who's performing best as you hit the hay. Tenzo's forecasts also mean you're always ahead of the curve knowing what future sales will mean for revenue and profitability and eliminating waste. This gives you the time time and freedom to focus on what really matters – growing your business.
Learn more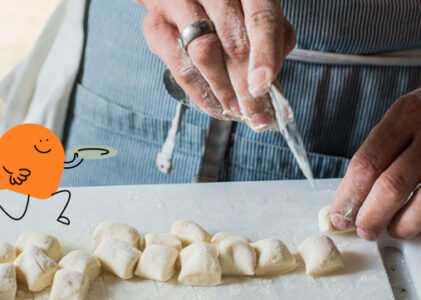 Solutions for operations
Ops teams need information and they need it fast. Tenzo keeps up with ops' fast pace by quickly surfacing the most successful parts of the business – whether that's location, employees, or menu items – as well as areas for improvement. Labour is deployed as efficiently as possible, waste is all but eliminated and all the cogs are oiled. Everyone is working as one, from one platform and all on the same page.
Learn more
"Tenzo gave us facts to base our decisions on; before it was quite anecdotal, saying that it "feels like we're not making money" or "it feels like we're overstaffed at these times".
Tom Brand, Finance Director, Incipio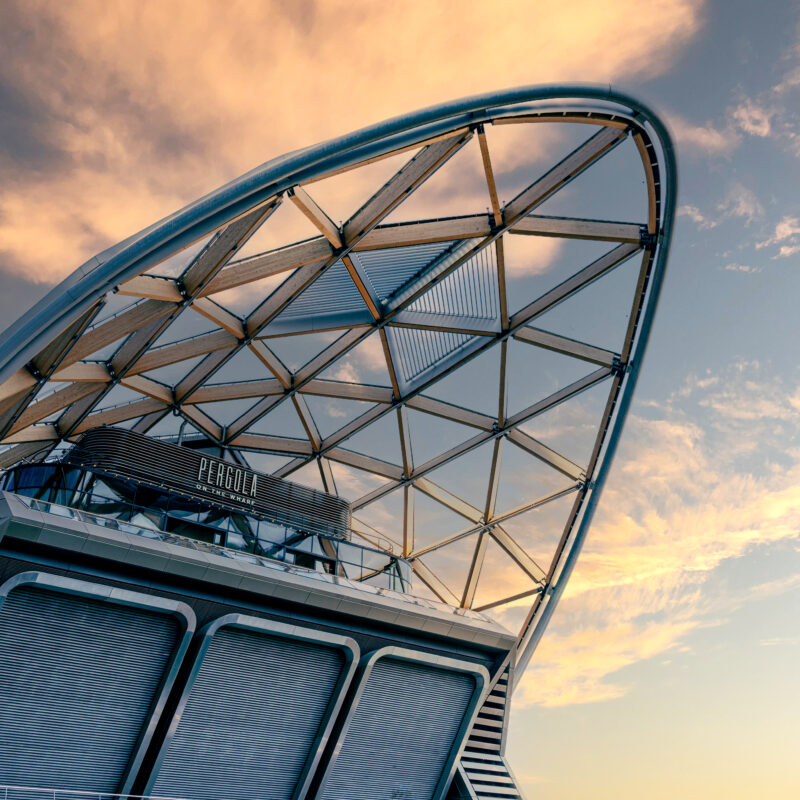 "We want to get rid of administration as much as possible, so they can focus on training, being there with the team, and analysis. And that's where Tenzo helps."
Benjamin D'Hertefelt, Project Manager, NONA
"Tenzo's forecasting solution combines machine learning with an easy to use mobile app for the restaurant managers. This has helped increase labour productivity by hour by 15%."
Moji Neshat, GM Singapore, Nando's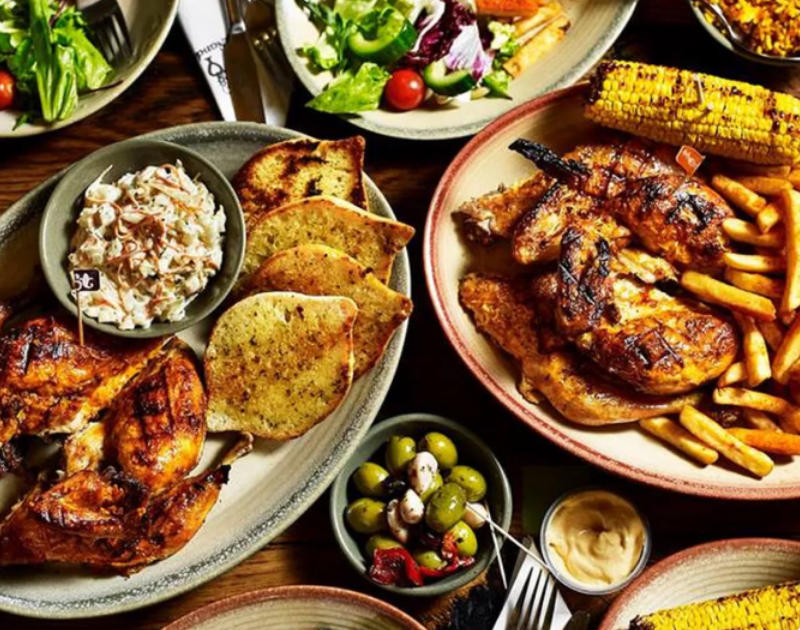 "Tenzo's ability to give us a very intuitive platform to read the sales analysis, to overlay revenue with staff costs – makes it all very simple."
James McLean, Partner at Truffle Hunting, The Fat Duck, The Gentlemen Baristas, The Crown and more.
"Having Tenzo has really made our lives so much easier."
Svenja Siltmann, Group Operations Manager, Generator & Freehand