Supercharging performance
Client not sure how to hit their performance targets?
Let Tenzo supercharge their performance.
Tenzo brings your client's tech stack into a single platform and provides them with key recommendations for improving performance in real-time.
Data-led
Make data-backed decisions for your business.
Reduce gut
Move away from relying on gut instinct and past performance.
Track
Tracking against KPIs, targets and metrics in real-time.
Customer obsessed
Setting up another system seem daunting?
Setting up clients with a new tech partner can be a daunting task. Delighting our customers is something we're big on, so we're on hand to make things as seamless as possible.
Ex-restaurateurs
We know the industry and all the trials and tribulations of running a restaurant
Passionate
Passionate and intelligent workforce ready to support
Supported
Dedicated support at all stages from implementation through to day-to-day running
Human
We're real people, not robots
FAQs
Yes! We're more than happy to set up a referral agreement if you think you have clients who would be interested in Tenzo.
Make a referral
If you would prefer to handle the Tenzo relationship for your client then we can accommodate that. However, we find that we are most successful when we can hear firsthand from the client about their needs.
Tenzo is a global business. We currently serve customers in 19 countries across 4 continents. Currently, the platform is only available in English and French, however we can explore more languages for larger customers.
We have team members in multiple timezones to enable 24 hour support, 7 days a week. We aim to respond to any support tickets within 1 hour.
Become an official Tenzo partner! You can find out more and get in touch with the team over in our partner zone.
Learn more
Use cases for consultants
Growth centric
At Tenzo we're all about supercharging performance to promote growth. Let's work together to make that happen.
Track clients' performance
Need to see all your clients' performance in one tool? Connect Tenzo to access everything you need in one place.
Partner with Tenzo
Let's make it official! By becoming a Tenzo partner, gain access to events, referrals and more.
"Tenzo gave us facts to base our decisions on; before it was quite anecdotal, saying that it "feels like we're not making money" or "it feels like we're overstaffed at these times".
Tom Brand, Finance Director, Incipio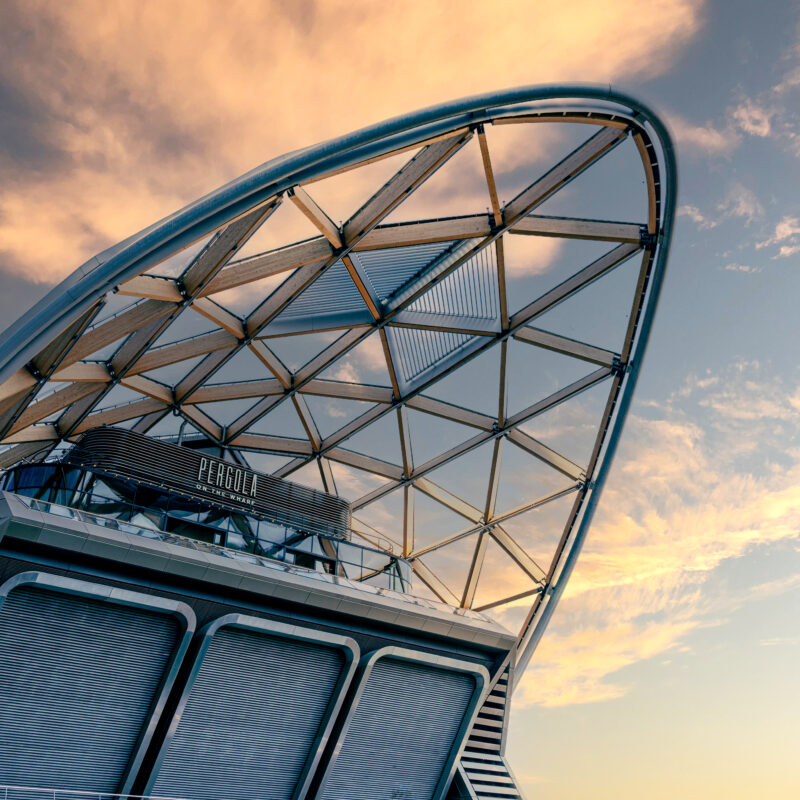 "We want to get rid of administration as much as possible, so they can focus on training, being there with the team, and analysis. And that's where Tenzo helps."
Benjamin D'Hertefelt, Project Manager, NONA
"Tenzo's forecasting solution combines machine learning with an easy to use mobile app for the restaurant managers. This has helped increase labour productivity by hour by 15%."
Moji Neshat, GM Singapore, Nando's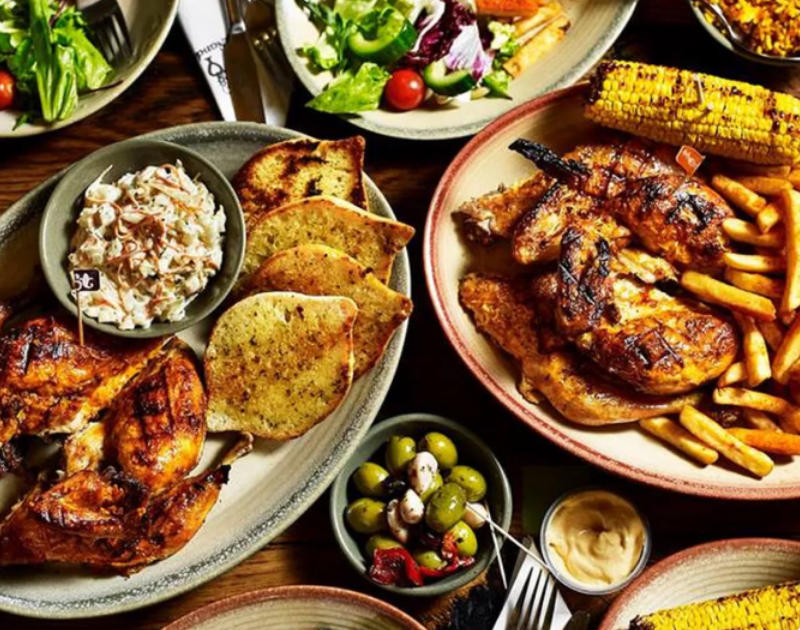 "Tenzo was the most user-friendly solution, and it gave the most easy to read information. It allowed us to have everything integrated in one place in a nice easy to read package."
Jimmy Maser, Accounts, The Vurger Co
"Having Tenzo has really made our lives so much easier."
Svenja Siltmann, Group Operations Manager, Generator & Freehand