Everything connected
Want to see how each restaurant is performing, all in one place?
Tenzo connects all your tech together, giving your whole team a single platform wherever they want to access it.
All in one
Everything in a single platform.
One interface
One interface (versus manually cross-referencing many platforms).
One feed
A single feed where everything is aggregated.
Simple reporting
A single reporting language versus having to learn many across different platforms.
Relevant information
Information that is relevant to individual roles / functions.
AI powered
Not sure what's coming down the road?
Tenzo is your very own restaurant adviser.
Tenzo uses AI and data analytics to provide key recommendations on how to drive your business forward.
Insights
Access industry-leading insights and analytics.
Prediction
AI-driven value add – predicting, recommending and assisting.
Automated
Everything ready when you need it.
Data-led
Make data-backed decisions for your business.
FAQs
Absolutely! Tenzo really comes into its own when your general managers and operations teams are interacting with Tenzo in order to make the best possible decisions.
Learn more
We believe in the democratisation of data. Therefore, you can have an unlimited number of users on your Tenzo account which means it can be used across all your departments to get everyone on the same page. However, you can manage permissions so that each user only has access to the data they need.
All we need is a log in and we do the rest! We integrate with your different platforms in various ways, but all you need to know is that the data will be in Tenzo and can be trusted.
The Tenzo platform is available in English and French and support is available in English, French, Spanish, Italian, and Malay.
We price by location and module. An average Tenzo business pays between £80 and £200 or between $100 and $250 per location per month. After your initial call, our team will be able to build you a quote.
Use cases for Founders & CEOs
Complete visibility
Have a total overview of your business's performance in real-time whenever and wherever you need it.
Quick and reliable
Get access to data you know you can trust as quickly as you want it.
Communication
Increase communication across the team so everyone is on the same page.
For the whole business
Anyone in the business can use and see value from Tenzo – from those on the ground to head office.
Mobile first
Tenzo is in the palm of everyone's hand, making responding to alerts and making changes on the fly as easy as pie.
Accurate demand forecasting
Predict the future with Tenzo's demand forecasting and order and schedule with ease.
"Tenzo gave us facts to base our decisions on; before it was quite anecdotal, saying that it "feels like we're not making money" or "it feels like we're overstaffed at these times".
Tom Brand, Finance Director, Incipio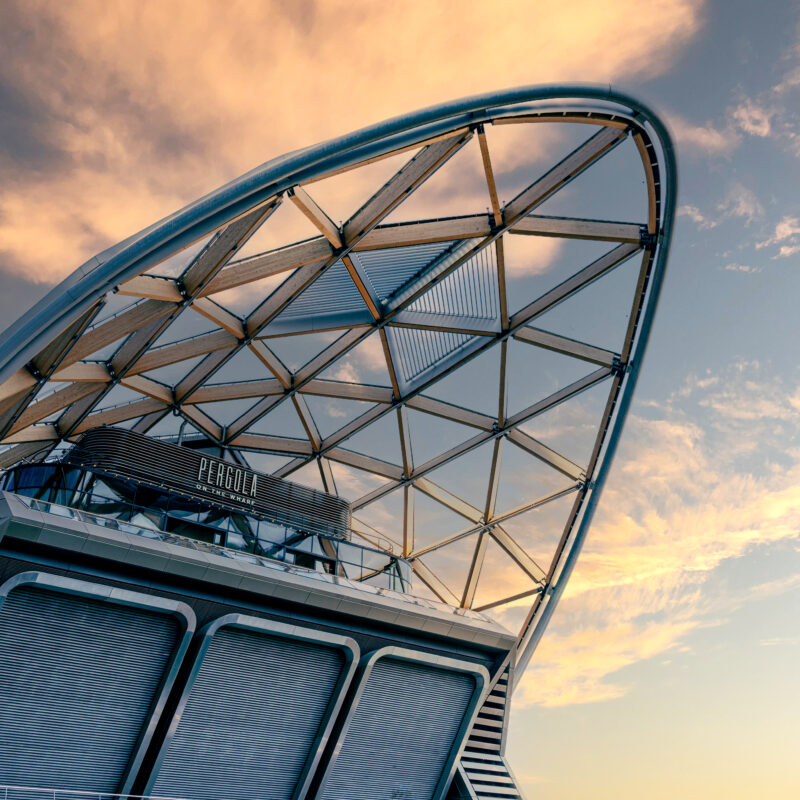 "We want to get rid of administration as much as possible, so they can focus on training, being there with the team, and analysis. And that's where Tenzo helps."
Benjamin D'Hertefelt, Project Manager, NONA
"Tenzo's forecasting solution combines machine learning with an easy to use mobile app for the restaurant managers. This has helped increase labour productivity by hour by 15%."
Moji Neshat, GM Singapore, Nando's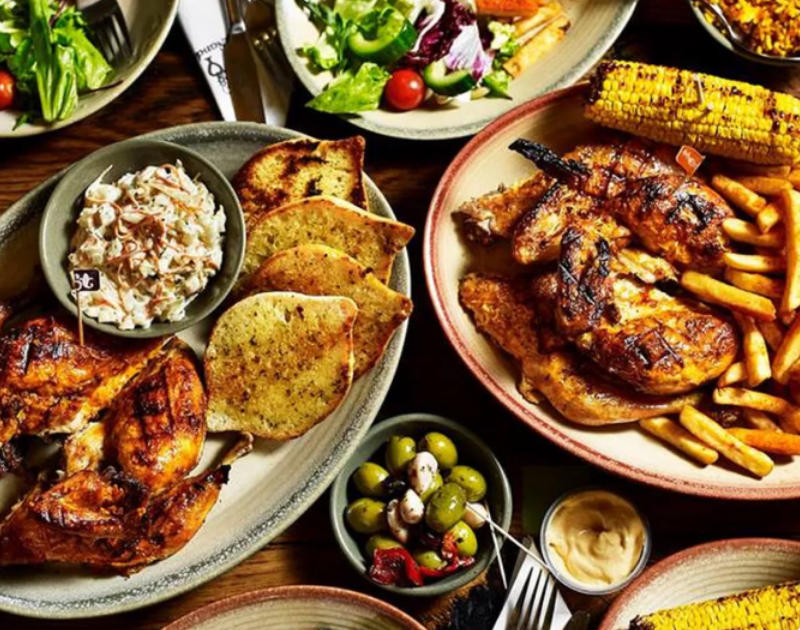 "Tenzo's ability to give us a very intuitive platform to read the sales analysis, to overlay revenue with staff costs – makes it all very simple."
James McLean, Partner at Truffle Hunting, The Fat Duck, The Gentlemen Baristas, The Crown and more.
"Having Tenzo has really made our lives so much easier."
Svenja Siltmann, Group Operations Manager, Generator & Freehand