Complete picture
Know what you need to do to hit your targets this week?
Just ask Tenzo. Tenzo shows you exactly how your restaurant is performing and what you need to do to improve, as well as hit your targets.
Performance
Improve business performance and outlook.
Track
Tracking against KPIs, targets and metrics in real time.
Real time
Make decisions in real time to impact performance.
Connected
All team members connected.
By restaurateurs, for restaurateurs
Need access to a platform you can trust?
We're a bunch of ex-restaurateurs like you.
We'd like to think we know a thing or two about how much work it takes to run a restaurant.
Delighting our customers is something we're big on, so we're on hand to support you if you need us.
Ex-restaurateurs
We know the industry and all the trials and tribulations of running a restaurant
Passionate
Passionate and intelligent workforce ready to support
Supported
Dedicated support at all stages from implementation through to day-to-day running
Human
We're real people, not robots
FAQs
Yes, Tenzo is available the App Store as well as Google Play Store. See your store's performance in one place and keep track of how each day goes with Tenzo's log book.
No, Tenzo is our own proprietary app. Simply log in to your Tenzo account to access data from all of your systems in one place.
While we have the tech on our side that looks at all your past data as well as outside factors like weather and events, there will always be things we don't know about. Whether that's roadworks outside that reduce footfall or new marketing campaigns you're running, you can always adjust our forecast to reflect that. In fact we find that when a manager engages with our forecasts, our already more accurate forecasts get 5% better.
Absolutely not – we created Tenzo so that the people on the ground could get access to the information they needed at the moment they need it. No waiting around for weekly reports that are immediately obsolete, instead get the performance optimising info you need in real time.
Absolutely, we want you to get the most relevant information for you in your dashboard. Talk to your business admin about changing anything in your view.
Use cases for General Managers
Real-time information
See how you're performing in real-time. Understand where you stand against targets during every service and make decisions based on that.
Restaurant-specific
We know restaurants and we know what you need. F&B businesses are our only focus and as such all our development has you in mind.
Order efficiently
Tenzo's demand forecasts help you order the right amount of ingredients so you don't run out or have a ton of waste to throw away.
No delays
No more waiting till the end of the month to know where you stand. Real-time information means hitting your targets is easier than ever.
Communicate across the team
Something gone wrong on a particular shift? Tenzo's log books make communicating issues a breeze.
Your sidekick
Think of Tenzo as your own personal sidekick to help you do what you love to do . Tenzo just wants to help and never replace real people on the team.
"Tenzo gave us facts to base our decisions on; before it was quite anecdotal, saying that it "feels like we're not making money" or "it feels like we're overstaffed at these times".
Tom Brand, Finance Director, Incipio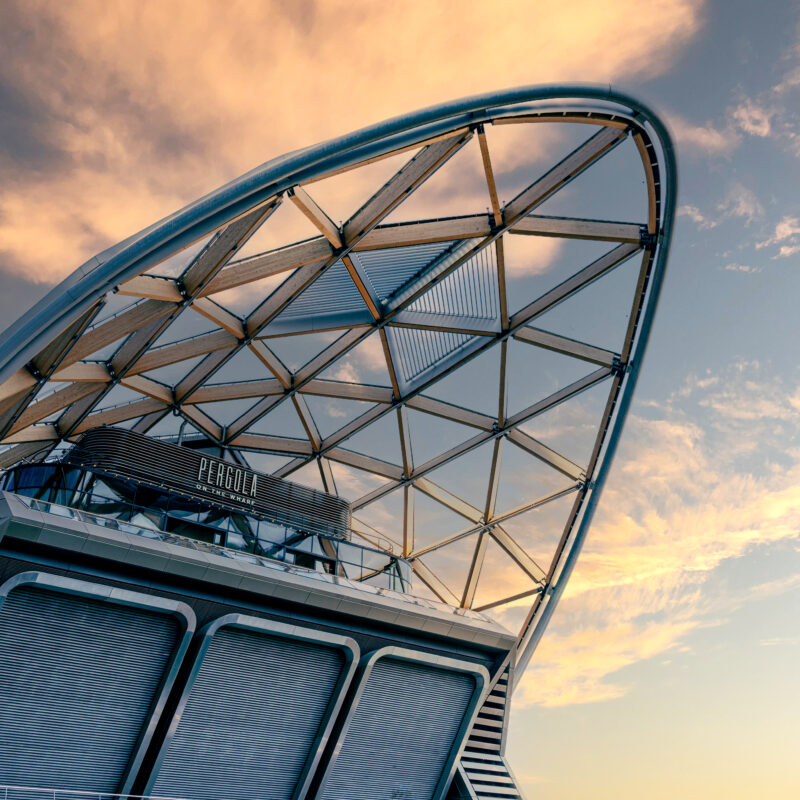 "We want to get rid of administration as much as possible, so they can focus on training, being there with the team, and analysis. And that's where Tenzo helps."
Benjamin D'Hertefelt, Project Manager, NONA
"Tenzo's forecasting solution combines machine learning with an easy to use mobile app for the restaurant managers. This has helped increase labour productivity by hour by 15%."
Moji Neshat, GM Singapore, Nando's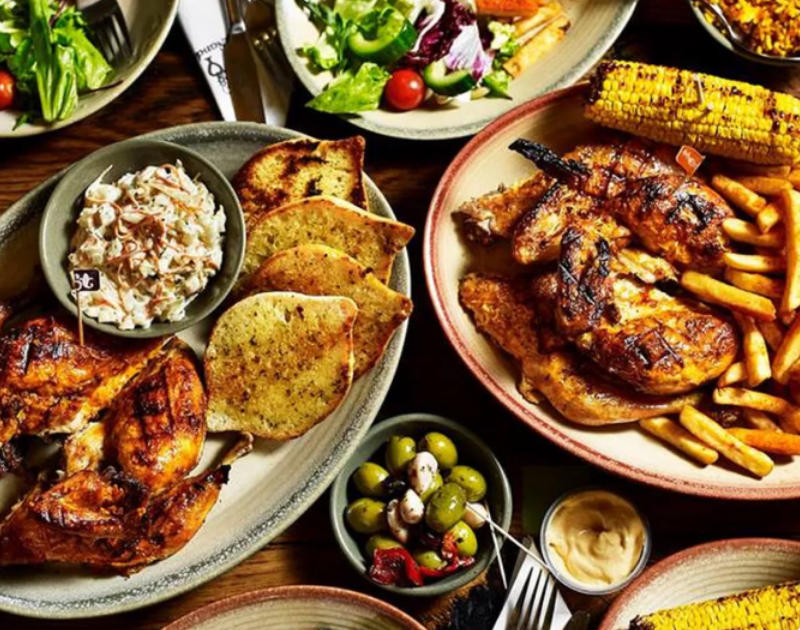 "Tenzo's ability to give us a very intuitive platform to read the sales analysis, to overlay revenue with staff costs – makes it all very simple."
James McLean, Partner at Truffle Hunting, The Fat Duck, The Gentlemen Baristas, The Crown and more.
"Having Tenzo has really made our lives so much easier."
Svenja Siltmann, Group Operations Manager, Generator & Freehand