We recently had the pleasure of speaking to Benjamin D'Hertefelt, Project Manager at NONA, about their operations and how Tenzo fits in. Download the full case study here.
NONA currently has three restaurants in Brussels with a central focus on sustainability. Not only are they a fully carbon-neutral business, they do all they can to put the focus on their local sustainable suppliers. In fact, NONA stands for 'no name' so they can put all the focus on their suppliers.
As a growing business, NONA initially approached Tenzo to help with their reporting, but soon found other ways Tenzo is able to support their growing business.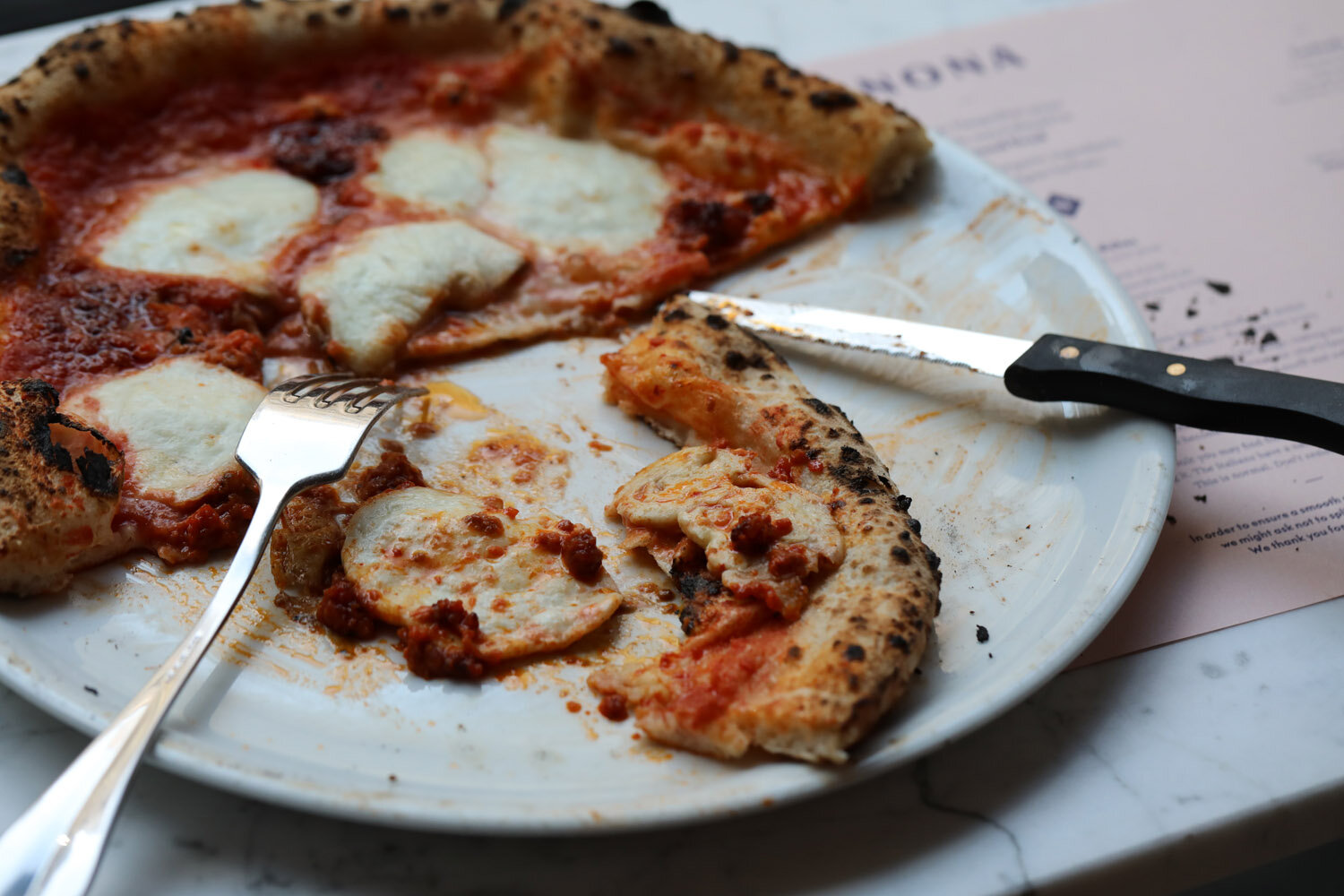 Access to fast and reliable reporting
Having access to fast and reliable reporting was a must for the NONA team. Their previous reporting process took a lot of time and energy so they wanted something simple and automated.
Thanks to Tenzo's integrations with Strobbo, Lightspeed and Apicbase, all of NONA's reporting can now be accessed in one place by anyone in the business.
According to NONA's Project Manager, Benjamin D'Hertefelt, 'We have that information straight away, it's always there.'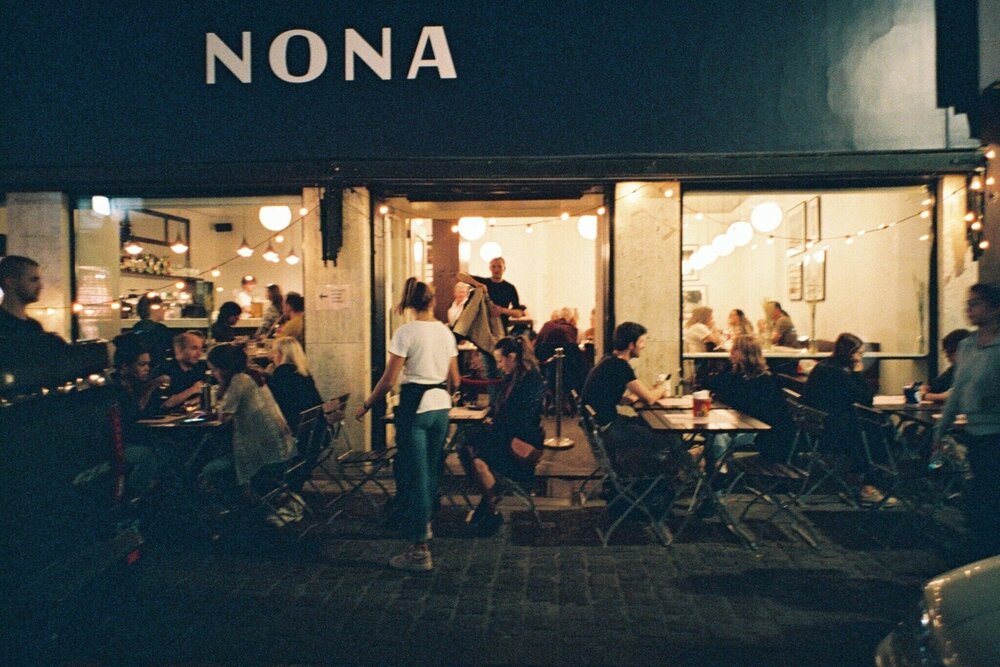 Gives the General Managers time to focus on what really matters
NONA's previous reporting methods took General Managers 2 hours every week. It was admin time that could have been spent in a far more productive way and didn't align with NONA's ethos for their team.
'We want to get rid of administration as much as possible, so they can focus on training, being there with the team, and analysis. And that's where Tenzo helps.'
Now the GMs use the time previously dedicated to reporting to analyse their numbers and make changes that drive performance in the restaurants.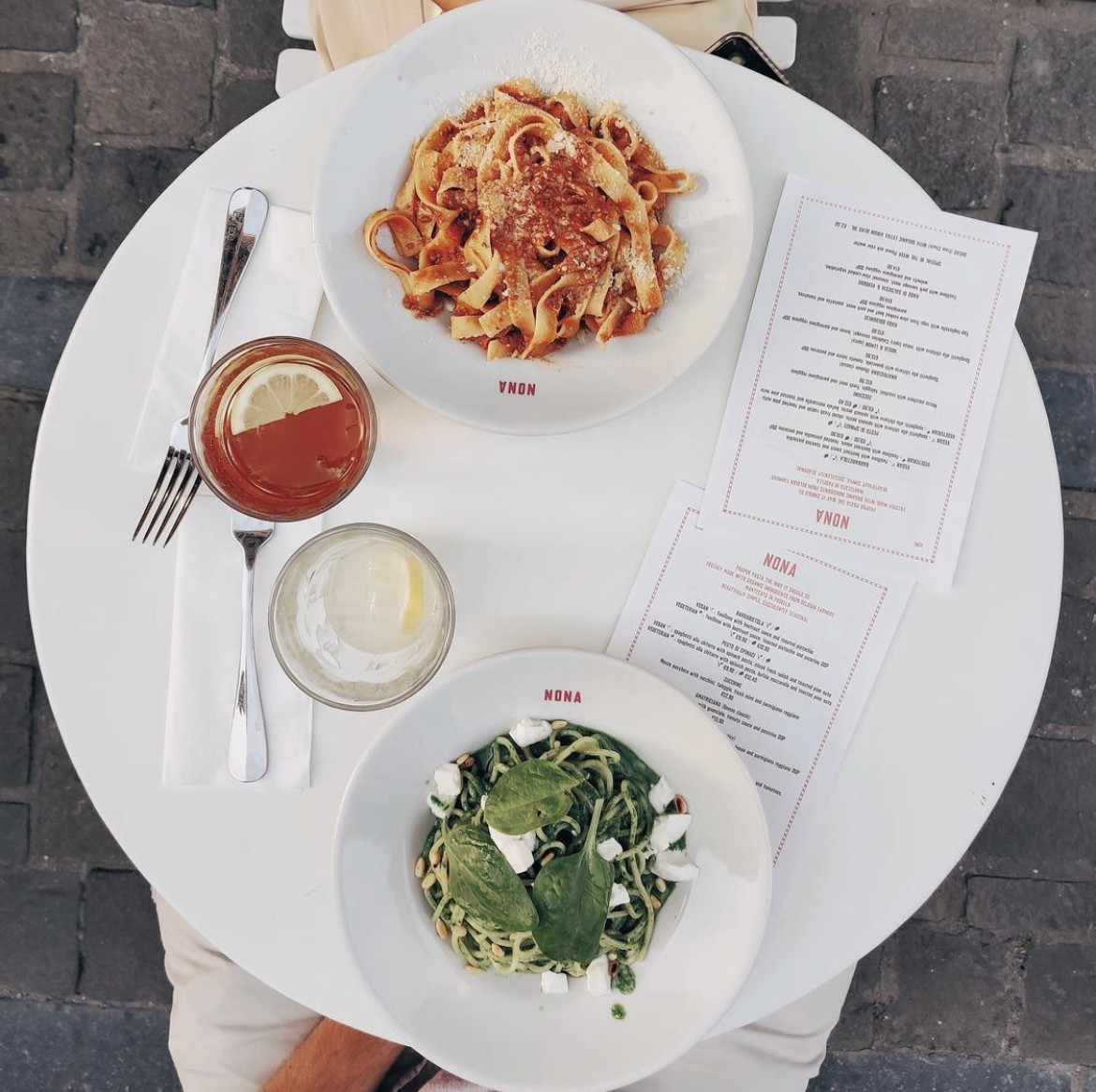 Saves costly mistakes
Tenzo has given the team at NONA the tools to avoid costly mistakes.
When one of their mushroom invoices looked particularly high, 'I went straight to Tenzo. I checked per vendor and what the sales were… I could see that the invoice represented almost 40% of our total cost of goods in one of our restaurants.'
This was clearly an error for a product that they only sold in 15% of transactions. Happily, because they spotted it so quickly a significant cost and a large amount of waste was avoided.
Gives the whole team a voice
Alongside their quantitative information, Tenzo gives team members the ability to leave qualitative feedback as well. At NONA, every shift leader fills in the Tenzo logbook to let head office know of any challenges or successes.
'Every morning we wake up, and the first thing we do is check what the sales were yesterday compared to last week, and then you have an explanation of what happened.'
It means if there's an issue, it can be fixed straight away. It's also a great way of getting feedback from the entire team. It can be difficult for head office to speak to shift leaders every day (through no fault of their own, it's just impossible to be in several places at once).
The logbook then gives these shift leaders a voice. 'The shift leader then communicate to everyone that way – they feel heard.'
Make sure to download the full case study here to get more info.