What data does Tenzo aggregate?
Tenzo brings together internal sources including:
your revenue data from your POS and/or your delivery management system, 
we handle multiple versions of integrations to POS systems
your labour data from your rota tool,
your inventory data from your stock management system,
review data from review sites, and
more.
We also include external sources that will affect demand such as weather, holidays, and more. 

The data pulled into Tenzo is matched to the excess of 99% to your POS, labour, inventory and reviewing platforms.
How do we bring all that data together?
We specialise in aggregating and normalising data. What that means is that we have a team of engineers and very specialised processes so we can extract the data from the source systems and bring it into the Tenzo platform in a uniform way no matter which system you use. Our close relationship with our partners means any changes to APIs are reflected in our integration.
This means that the Tenzo experience is universal regardless of which systems you use, giving you the flexibility to choose best-in-class software while knowing your Tenzo usage won't have to change.
Why is it important to aggregate all your data?
Because there are now so many tech platforms in the restaurant industry, oftentimes the information you need is split between 5 different platforms that don't always speak to each other.
By allowing Tenzo to aggregate all that data, you can save countless hours as well as a lot of confusion and get the right information to the right person in real-time.
"Tenzo gave us facts to base our decisions on; before it was quite anecdotal, saying that it "feels like we're not making money" or "it feels like we're overstaffed at these times".
Tom Brand, Finance Director, Incipio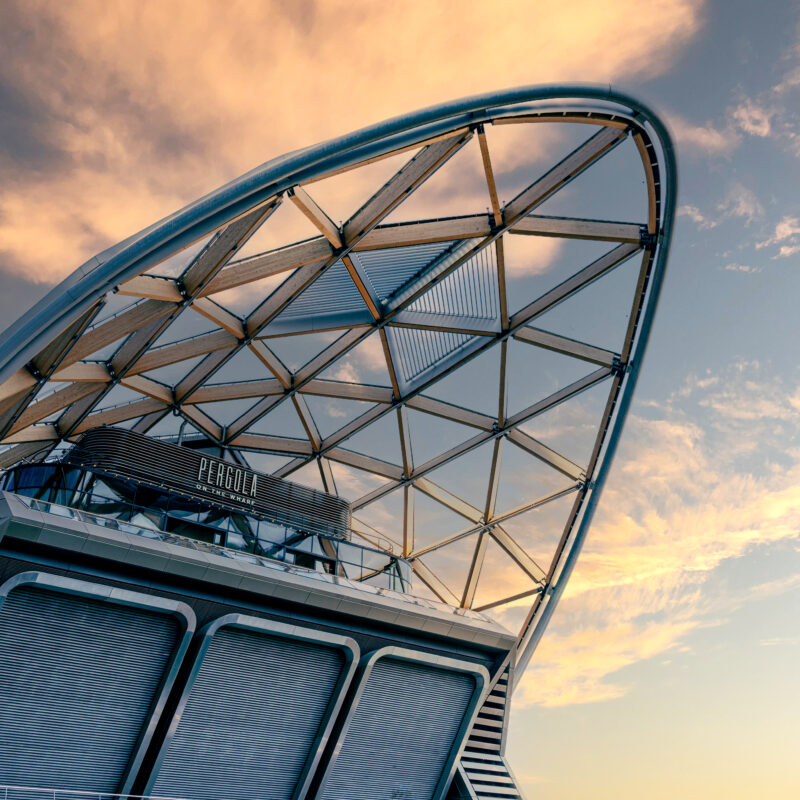 "We want to get rid of administration as much as possible, so they can focus on training, being there with the team, and analysis. And that's where Tenzo helps."
Benjamin D'Hertefelt, Project Manager, NONA
"Tenzo's forecasting solution combines machine learning with an easy to use mobile app for the restaurant managers. This has helped increase labour productivity by hour by 15%."
Moji Neshat, GM Singapore, Nando's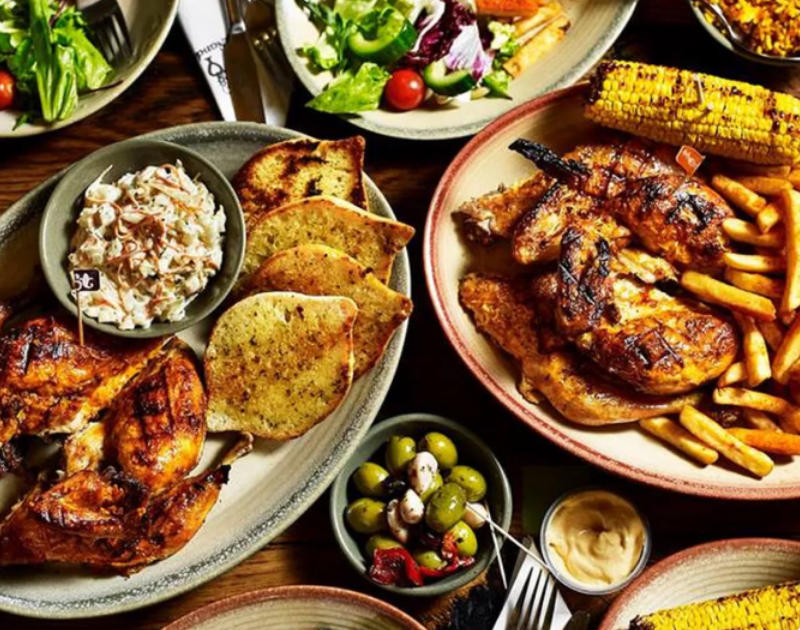 "Tenzo's ability to give us a very intuitive platform to read the sales analysis, to overlay revenue with staff costs – makes it all very simple."
James McLean, Partner at Truffle Hunting, The Fat Duck, The Gentlemen Baristas, The Crown and more.
"Having Tenzo has really made our lives so much easier."
Svenja Siltmann, Group Operations Manager, Generator & Freehand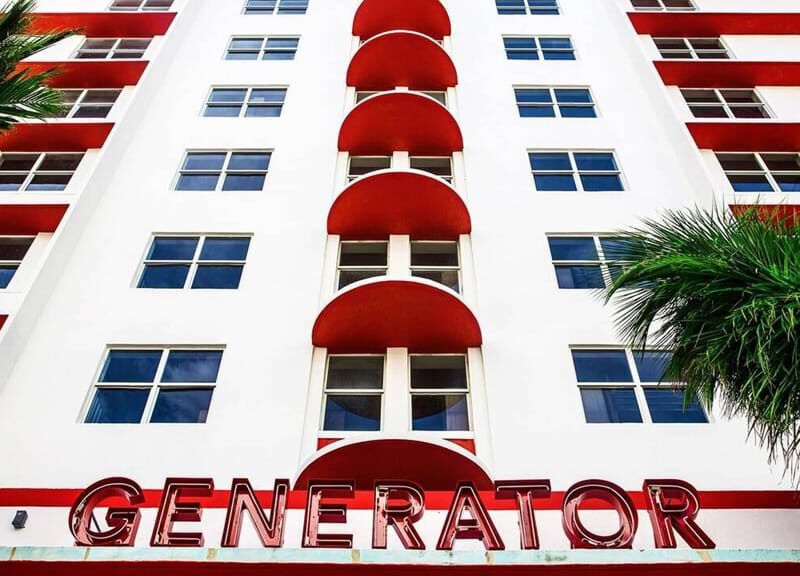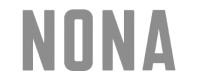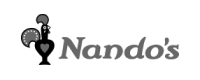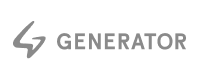 Dedicated solutions for your business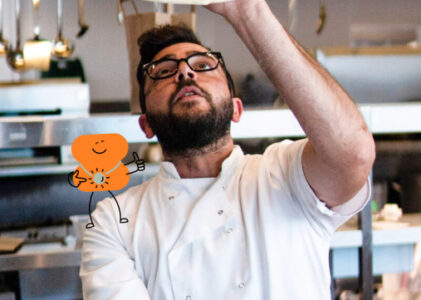 Single sites and small chains
Think data is just for the big guys? Think again. Tenzo empowers all businesses no matter their size to engage with and act on the insights their data uncovers.
Learn more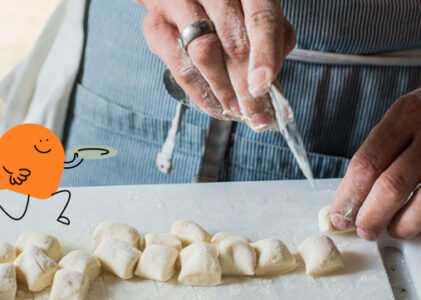 Enterprise & large chains
From data warehousing, to analysis and prediction, Tenzo does it all. Get your entire team on the same page, with no more information silos and instant communication to who needs it.
Learn more