Customer obsessed
Fed up with bad support?
We're as hands-on or hands-off as you need us to be.
Delighting our customers is something we're big on, so we're on hand to support you to ensure things run smoothly.
Ex-restaurateurs
We know the industry and all the trials and tribulations of running a restaurant
Passionate
Passionate and intelligent workforce ready to support
Supported
Dedicated support at all stages from implementation through to day-to-day running
Human
We're real people, not robots
AI powered
Want the latest and greatest tech in your business?
Tenzo uses AI and data analytics, so you'll always have cutting-edge tech at your fingertips.
Insights
Access industry-leading insights and analytics.
Prediction
AI-driven value add – predicting, recommending and assisting.
Automated
Everything ready when you need it.
Data-led
Make data-backed decisions for your business.
FAQs
The vast majority of our integrations are APIs which allow us to pull data in near real-time (depending on the origin system). We also integrate using agents installed on other software as well as SFTP uploads.
We are happy working as closely with IT as you would like. We can handle training and deployment or if you would rather that sits with IT, we're happy to facilitate that as well.
Although Tenzo may make it look easy, building a restaurant performance tool is no simple feat. Simply bringing all the disparate data sources into one place is a challenge, let alone presenting that information in a way that will encourage the teams on the ground to engage with it. We're happy to chat through your plans and see how we can help!
Let's chat
One of our main values is to be a trusted partner. As such we pride ourselves in being extremely safe and take the utmost care to ensure your data remains secure.
Check out our blog where we post about all things Tenzo.
Use case headline for operations
Seamless support
Tenzo's support is unrivalled. We proactively make sure that everything is working as it should.
Easy set up
Tenzo takes care of the set up, all we need are your log in details. We're experts in ETL and work with your tech providers.
Full team training
We are here to enable training across the entire team so you can be sure everyone has been onboarded properly.
Forefront of cutting-edge tech
We know you're always looking to work with the most cutting edge tech and with Tenzo you can be sure you are. From our AI algorithms to world class integrations.
Supported pilots
Want to test us out in a few select loactions? We will enable that and work with you to define what success out of these pilots look like.
Machine learning algorithms
Our forecasting goes above and beyond using machine learning models to get the most accurate forecasts possible.
"Tenzo gave us facts to base our decisions on; before it was quite anecdotal, saying that it "feels like we're not making money" or "it feels like we're overstaffed at these times".
Tom Brand, Finance Director, Incipio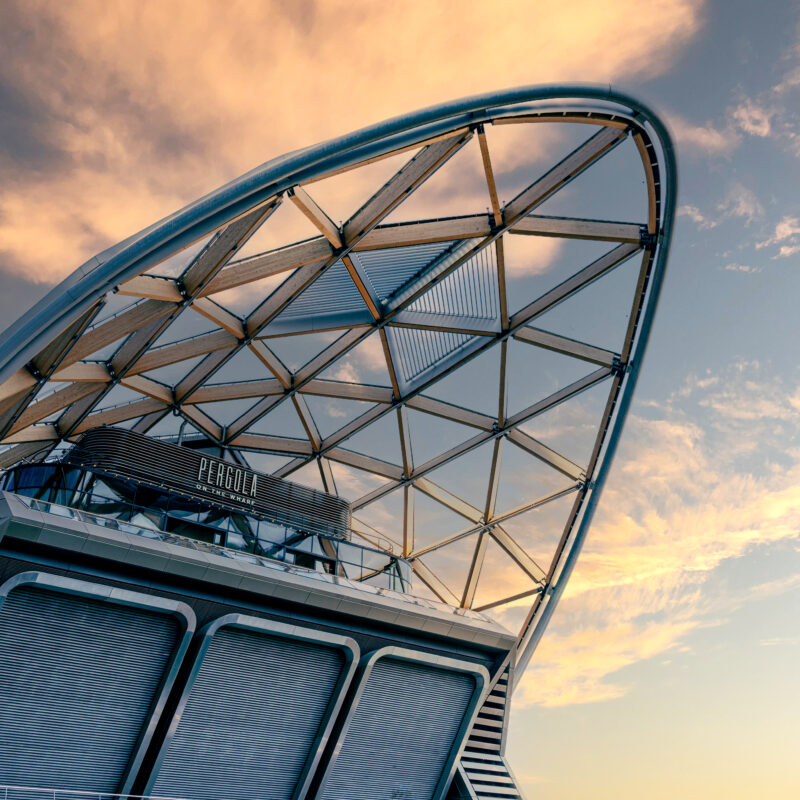 "We want to get rid of administration as much as possible, so they can focus on training, being there with the team, and analysis. And that's where Tenzo helps."
Benjamin D'Hertefelt, Project Manager, NONA
"Tenzo's forecasting solution combines machine learning with an easy to use mobile app for the restaurant managers. This has helped increase labour productivity by hour by 15%."
Moji Neshat, GM Singapore, Nando's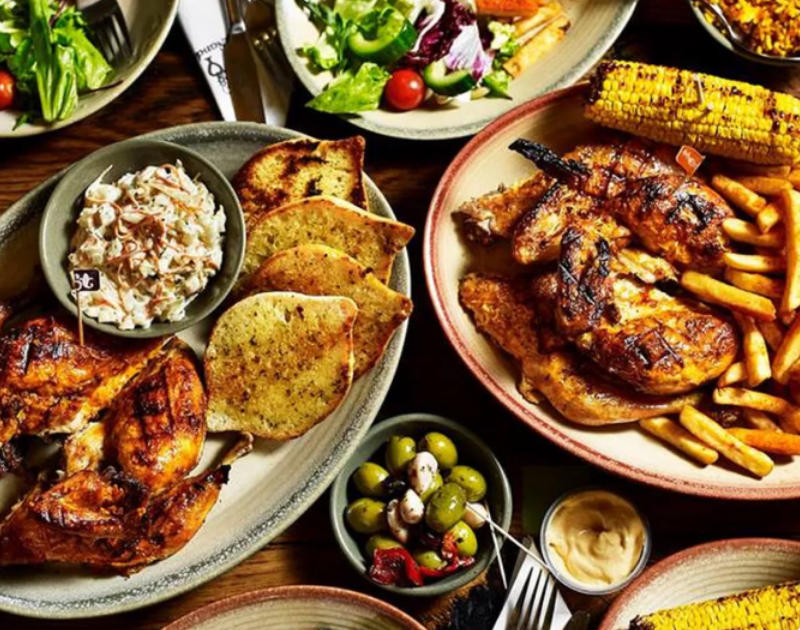 "Tenzo's ability to give us a very intuitive platform to read the sales analysis, to overlay revenue with staff costs – makes it all very simple."
James McLean, Partner at Truffle Hunting, The Fat Duck, The Gentlemen Baristas, The Crown and more.
"Having Tenzo has really made our lives so much easier."
Svenja Siltmann, Group Operations Manager, Generator & Freehand