In our latest case study, we spoke to Tom Brand, Finance Director at Incipio, to understand how Tenzo has changed the way they do their reporting and saved them £100,000 a year!
With six venues and more in the pipeline, Incipio came to Tenzo needing a reporting solution that integrated with their other systems (they use Zonal as their POS and Harri as their labour tool).
The goal was access to data and insights that would enable fast decision-making for their growing business.
To build or not to build?
Initially, the team tried to build their own reports using Power BI but quickly ran into trouble.
Tom explained, 'The problem with [Power BI] is that whenever you want to change anything, you have to do it yourself and if you're not an expert it takes a lot of time, and if it breaks there are only a few people that can fix it.'
Ultimately, the team decided to go with a system that was specifically designed for hospitality and had a dedicated support team that would handle the entire integration process.
It was resolved that 'a system like Tenzo was a much better replacement for Power BI and would give us everything we wanted.'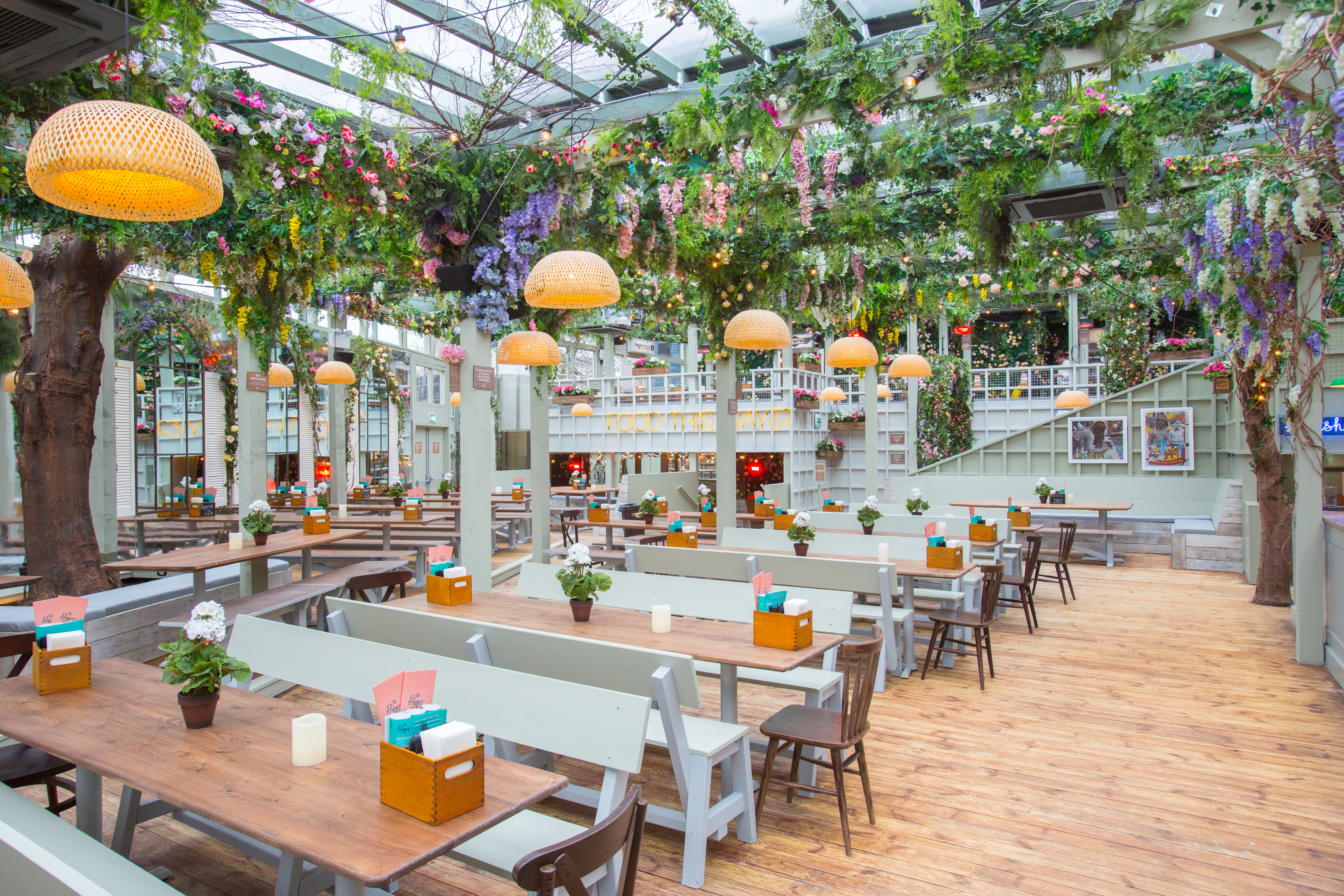 First challenge? Replace a clunky process
The first challenge to solve was end-of-night reporting. They had built spreadsheet templates for this, but it wasn't the easiest process. 'It worked, but sometimes the numbers they pulled weren't quite right and obviously, it takes 30 minutes at the end of the night which isn't great if it's 1 in the morning.'
Plus, this left those in head office with mountains of emails to sift through every day and multiple spreadsheets to download each morning.
Immediately replacing this process with Tenzo was simple as the sales numbers are already there – no manual input required. And thanks to our log feature, managers could submit their narrative reports straight from their phones on their way home.
'We implemented this pretty quickly and it just worked. That was the first thing that demonstrated that we wanted to roll out further.'
Access to new KPIs
After replacing one of their manual processes, the team at Incipio wanted to go further and track KPIs they previously hadn't been able to.
The team, and Tom in particular, had wanted to get a better overview of their labour spend, but pre-Tenzo just accessing the data had taken a tremendous amount of time and effort, let alone reporting on it.
Once they implemented Tenzo, 'I was able to just pull out a few weekly reports showing the number of labour hours used per hour versus sales.' This quickly showed them where things were working well and where they weren't.
This in turn led to data-backed decision making rather than relying on gut instinct.
'Tenzo gave us facts to base our decisions on; before it was quite anecdotal, saying that it "feels like we're not making money" or "it feels like we're overstaffed at these times". But unless there's a figure there, people don't really action it because it's easier to just keep doing what you're doing.'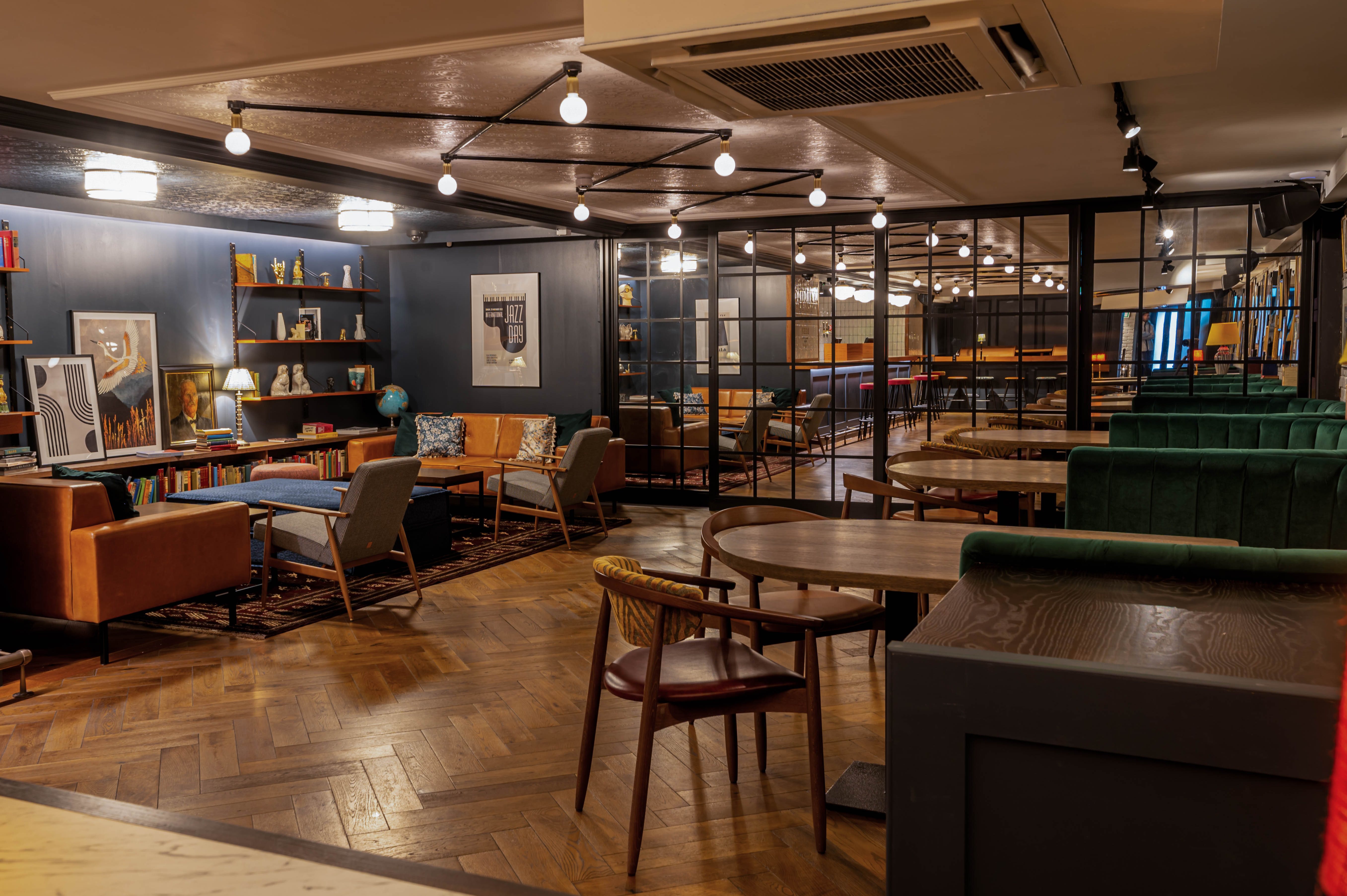 Incredible results
And those data-backed decisions turned out to be the right ones. After gaining access to that report Incipio now saves £2,000 per week – that's over £100,000 per year! Optimising their labour deployment has added thousands of pounds to their bottom line every week.
The team are now focusing on adding their inventory data to Tenzo and are hoping to see the same type of results.
For a more in-depth read, download the full case study here.
If you'd like to find out more about how Tenzo could work for your business, don't hesitate to get in touch!