Everything connected
Ever been in an ops meeting where no one can trust the numbers?
Tenzo provides you with a single source of truth. By connecting your tech stack into a single platform with one reporting language, everyone is on the same page.
All in one
Everything in a single platform.
One interface
One interface (versus manually cross-referencing many platforms).
One feed
A single feed where everything is aggregated.
Simple reporting
A single reporting language versus having to learn many across different platforms.
Relevant information
Information that is relevant to individual roles / functions.
Supercharging performance
Concerned about wasted food or inefficient labour deployment?
Tenzo supercharges performance to make life that little bit easier. With Tenzo's powerful reporting, understand where inefficiencies are occurring at the tap of a button.
Data-led
Make data-backed decisions for your business.
Reduce gut
Move away from relying on gut instinct and past performance.
Track
Tracking against KPIs, targets and metrics in real-time.
FAQs
We make set up as simple and painless as possible. Simply give us access to your systems and we'll take care of the rest. Once your integrations and dashboards are set up we will give you and your team a full training session and continue to support you as Tenzo rolls out through your business.
No, Tenzo focuses especially on the operations side of the business to help you optimise your performance and help you thrive.
We'd be very happy to show you a demo of the product and even give you a demo account to play around with. It won't be your data, but it will show you what Tenzo can do.
We can work with businesses with one location to one thousand locations. However, we do find that customers with 3 or more locations find the most value out of our Restaurant PerformanceOps platform.
Tenzo sits on top of your point of sale, labour scheduler and inventory management system (if you have them). We pull the data from them to give you far more granular visibility over your performance across the business and at site level.
Learn more
Use cases for operations teams
Everyone on the same page
Everyone is on the same page with Tenzo. With one source of truth, your team can focus on hospitality and not on finding their numbers.
Increase sales
Understand where opportunities to increase sales lie. See where upselling would have the most impact.
Incentivise the team
Run friendly competitions to see who can sell the most sides in a week or the most lemonades at lunch.
No more silos
Everyone has access to the data they need from store level to head office. Managers are not flying blind and head office keeps up to date in real time.
Reduce waste
Prep the right level of food for each service with Tenzo's demand forecasting.
Menu optimisation
Sort your stars from your dogs and see what menu items are bringing in the most revenue.
"Tenzo gave us facts to base our decisions on; before it was quite anecdotal, saying that it "feels like we're not making money" or "it feels like we're overstaffed at these times".
Tom Brand, Finance Director, Incipio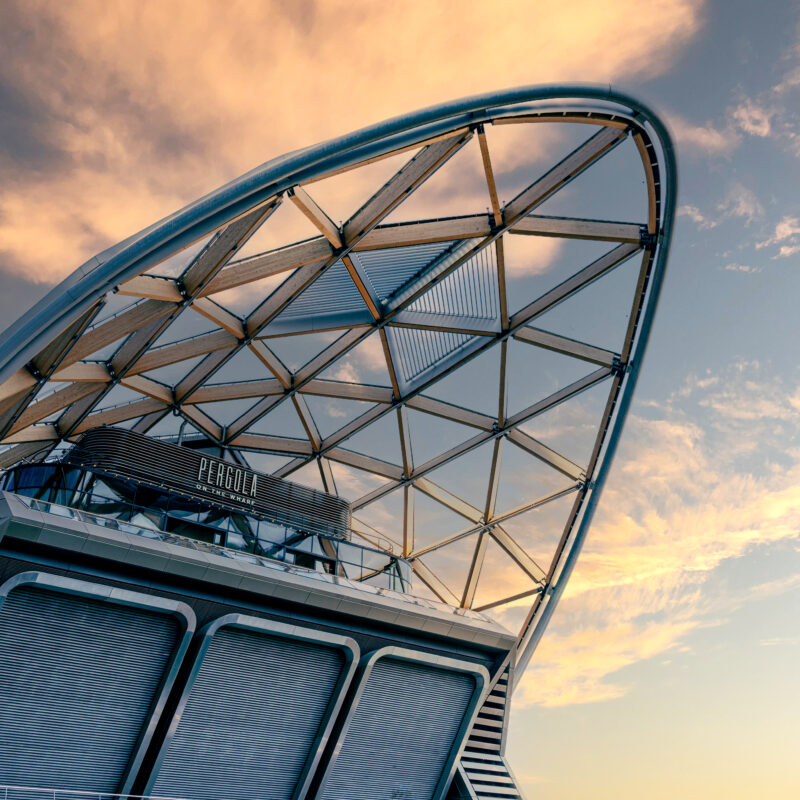 "We want to get rid of administration as much as possible, so they can focus on training, being there with the team, and analysis. And that's where Tenzo helps."
Benjamin D'Hertefelt, Project Manager, NONA
"Tenzo's forecasting solution combines machine learning with an easy to use mobile app for the restaurant managers. This has helped increase labour productivity by hour by 15%."
Moji Neshat, GM Singapore, Nando's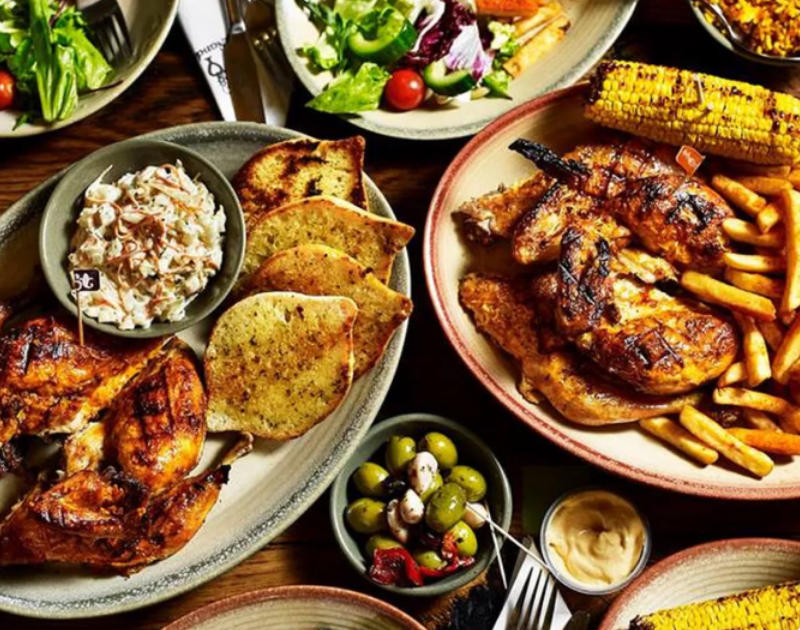 "Tenzo's ability to give us a very intuitive platform to read the sales analysis, to overlay revenue with staff costs – makes it all very simple."
James McLean, Partner at Truffle Hunting, The Fat Duck, The Gentlemen Baristas, The Crown and more.
"Having Tenzo has really made our lives so much easier."
Svenja Siltmann, Group Operations Manager, Generator & Freehand