This is an unprecedented time for the hospitality industry and we know that it is going to be an uphill struggle with Coronavirus and F&B Businesses. This is especially true here in the UK where the Prime Minister has called for people to stop socialising, citing pubs specifically. And yet, at time of release, has not ordered businesses to close, meaning that claiming insurance is not a possibility.


Hospitality plays an enormous role in our community – restaurants, coffee shops and pubs across the country are sometimes the only place that the community can get together. Staying open, until the government imposes closures, is what a lot of hospitality leaders will see as being their way to serve the community.


In order to help as much as we can in this time of uncertainty, we've put together a list of tips we hope can make this time a little easier for our customers, and other F&B businesses.
1. Renegotiate rent with your landlords.
The first thing we would advise you to do is to talk to your landlord. We would start by asking for a quarter's holiday to help with the impact and leave the option of asking for another quarter. If they refuse, ask whether they'd be open to taking the rent from your deposit.
2. Changing opening hours


With a majority of people distancing themselves from others, including working from home, you may find that your usually busy times are a lot less busy. It is a good idea to reconsider your hours to reflect when business is now coming in.
3. Minimise staffing
Making sure your team is safe and that the levels of staffing are sufficient so that they can still earn enough whilst not burdening the business too much is going to be a very hard balance to strike.
However, make sure you know what your minimum staffing requirements are and stick to them. Try to keep to this minimum – not even an hour more. This may require you to make full-time employees part-time for the time being. Also be sure to keep an eye on your staff and if any are feeling the slightest bit ill or showing symptoms, they must be sent home immediately.
4. Consider reducing your menu to limit wastage.
It may be worth reducing your menu to crowd favourites, or to dishes which include many of the same ingredients so you can cut down on any wastage. Alternatively, consider donating food to organisations who gather for the needy – some of these may even have budgets to pay a reduced rate for any donations helping with cash flow. Too Good To Go and Karma are both good platforms to use to recover some of the losses from unsold food.
5. Ramp up deliveries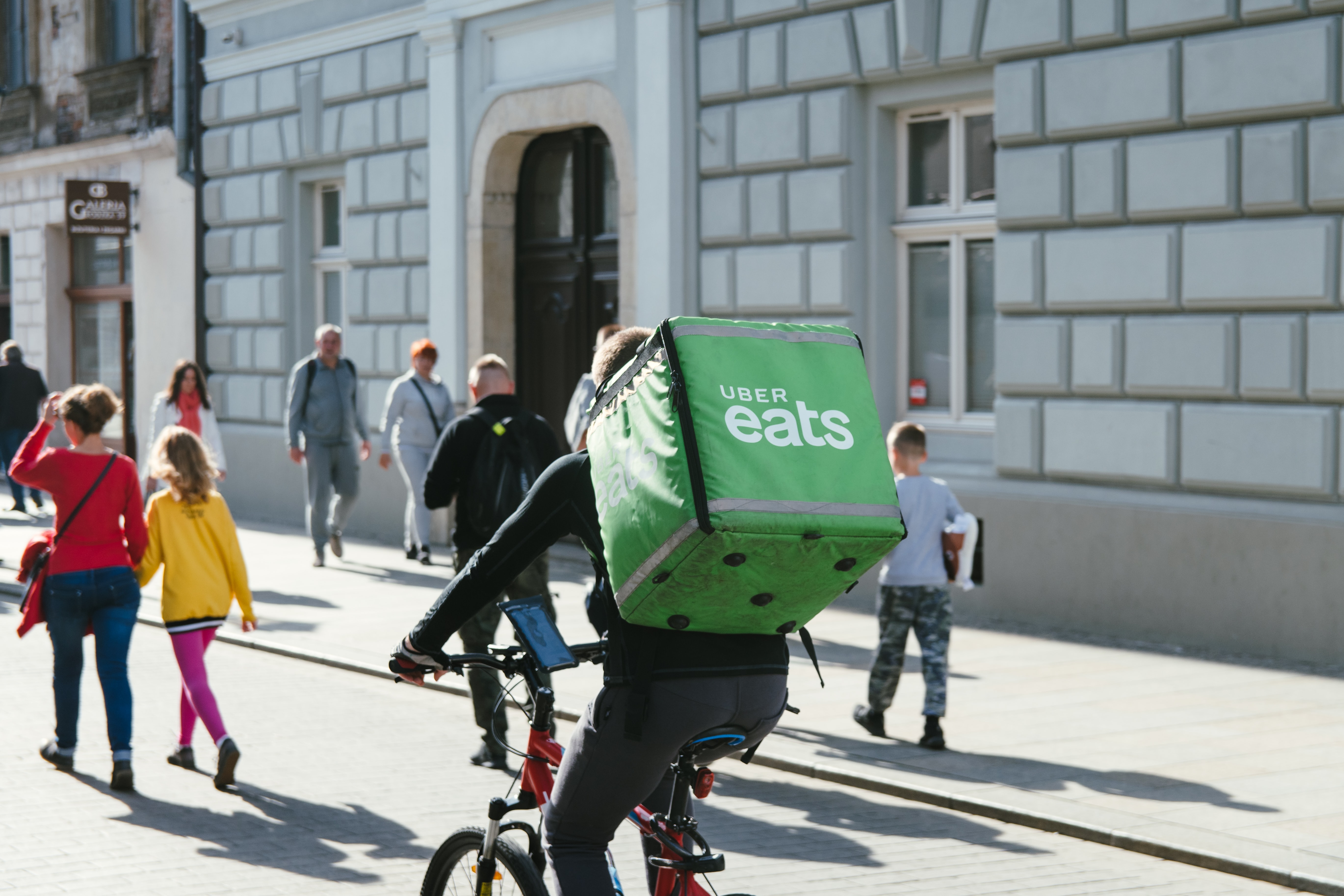 If you haven't traditionally done much delivery business, now is the time to start. Delivery services now have options for contactless drop-offs reducing the risk of contamination for drivers. Plus, services such as UberEats and DoorDash are waiving the commission fees for independent restaurants to help with the transition.
6. Reach out to customers
Your customers understand that this is a very difficult time so reach out and ask for support. Offer gift cards or merchandise they can buy instead of the meal they planned to have. You can also let them know what measures you are taking to minimise risks and put them at ease. This restaurant in New York is even doing thermometer readings of every person who walks through the door to help appease fears.
7. Make your restaurant feel safe for the guests
Unfortunately, much about the virus is unknown, such as how long it can survive on surfaces. Therefore, careful and frequent cleaning of all tables, chairs, dishware, appliances, etc is a must. Staying on top of hand-washing is also imperative at the moment and signs encouraging this will not only encourage staff to keep their hands as sanitised as possible but also reassures customers. This helpful guide sets out what restaurateurs should be doing in terms of reducing the risk of contagion.
8. Rearrange seating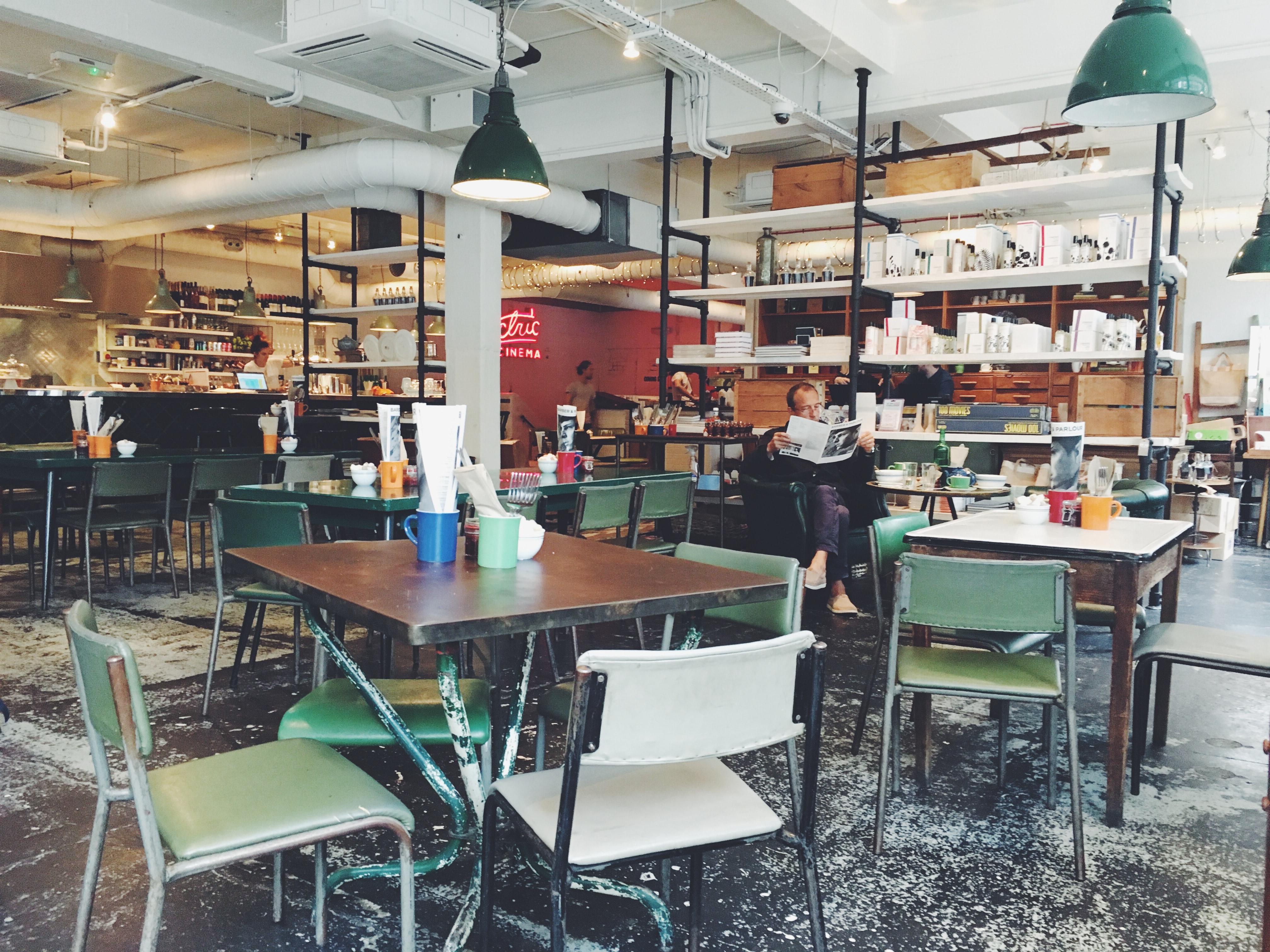 Several cities have now implemented maximum numbers for food businesses to ensure that patrons can be kept at a safe distance from each other. Moving your tables around to accommodate the 2 metre recommended distance is paramount to keeping potentially contagious people apart from others.
9. Queue management
In the same vein, with limited amounts of seating inside, you might start seeing queues to get into your restaurant. If this is the case, it's very important to manage the line, keeping people at least 2 metres away from each other again.
10. UK businesses can claim back the business rates from the government.
More details about this will be published on March 20th, but as of now, there is support in place to help businesses. Businesses with less than 250 employees may reclaim all Statutory Sick Pay paid out for Covid-19. The Business Rates discount has also been increased to 100% for properties below £51,000 rateable value. Find out more here.


We will be regularly updating this post as new advice comes in. In the meantime, Tenzo customers have Tenzo's full support. If you wish to speak to anyone here about your business and how to respond, please don't hesitate to reach out via [email protected].