Using Tenzo's reviews module
Tracking your hospitality business's reviews is incredibly important and the process can only be improved thanks to Tenzo.
Get alerted the moment a negative review comes in so you can action it in the moment.
Keep track of all of your reviews activity in one place thanks to integrations with Facebook, Google, Tripadvisor, and Yelp.
See which of your locations consistently get higher or lower reviews.
Action any issues in the moment
No more getting to the end of the week, logging onto your review platform only to find out that there was a repeating issue that should have been solved after the first negative review.
Managers are immediately notified when something goes wrong and can make improvements in the moment. Engagement is key.
Incentivise the team
Run friendly competitions between locations to see who can get the most 5-star reviews in a week.
Not only does this bring the team closer together as they work toward a common goal, but also gets the business those all-important reviews.
Unlock powerful metrics
Understand trends at the click of a button
See how each of your locations is trending at the click of a button.rn
Benchmark your locations
See who is performing above and below average at any given time.
Get notified about the good and the bad
Receive automatic notifications when a negative review or positive review comes in and action straight away.
For current Tenzo customers
Receive a holistic view of your performance by incorporating customer feedback into your Tenzo toolkit. Understand how operational changes affect your customers with a closed feedback loop. If you would like to connect your reviews platforms to your Tenzo account, don't hesitate to get in touch today.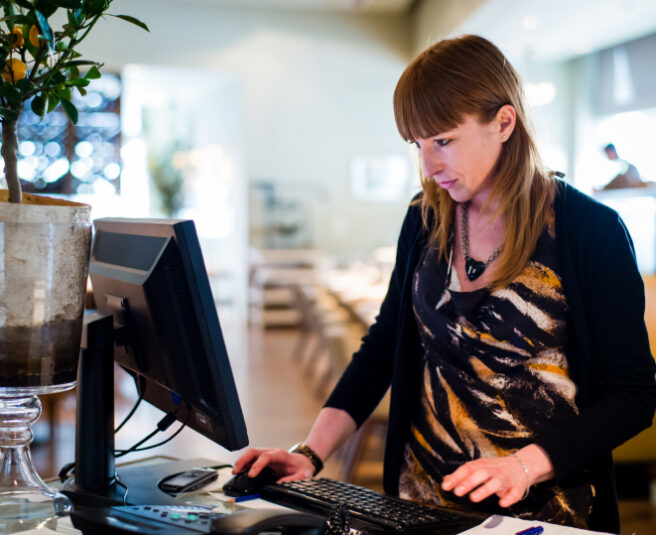 Tenzo lets you connect to…
POS
Abacus
Ancon
Felix Informatique
Accounts IQ
Munu
Par
Zonal
Comtrex
Bleep
Centegra
NCR Aloha
Adora
iKentoo
Oracle Micros
Tevalis
Polaris
Toast
Zettle by Paypal
TISSL
Transight
Givex
Shopwave
SpotOn
Revel
HungerRush
Bepoz
SumUp
Clover
Square
Vita Mojo
Shopify
Lightspeed
Labour
Planday Ad Landing Page
Selima
S4labour
When I Work
Ximble
HotSchedules
Bizimply
Tanda
Fourth
Homebase
Strobbo
7shifts
Deputy
Rotaready
Harri
Workforce.com
Planday
Inventory
Cooking The Books
Apicbase
Comtrex
Centegra
Marketman