Our latest case study features The Vurger Co. – a totally vegan fast food concept with a huge focus on sustainability. Starting as a market stall in 2016, their popularity grew to the extent that they were able to crowdfund the opening of their first bricks-and-mortar location. They've been growing steadily since and now have 4 sites across London, Brighton and Manchester as well as a thriving retail arm.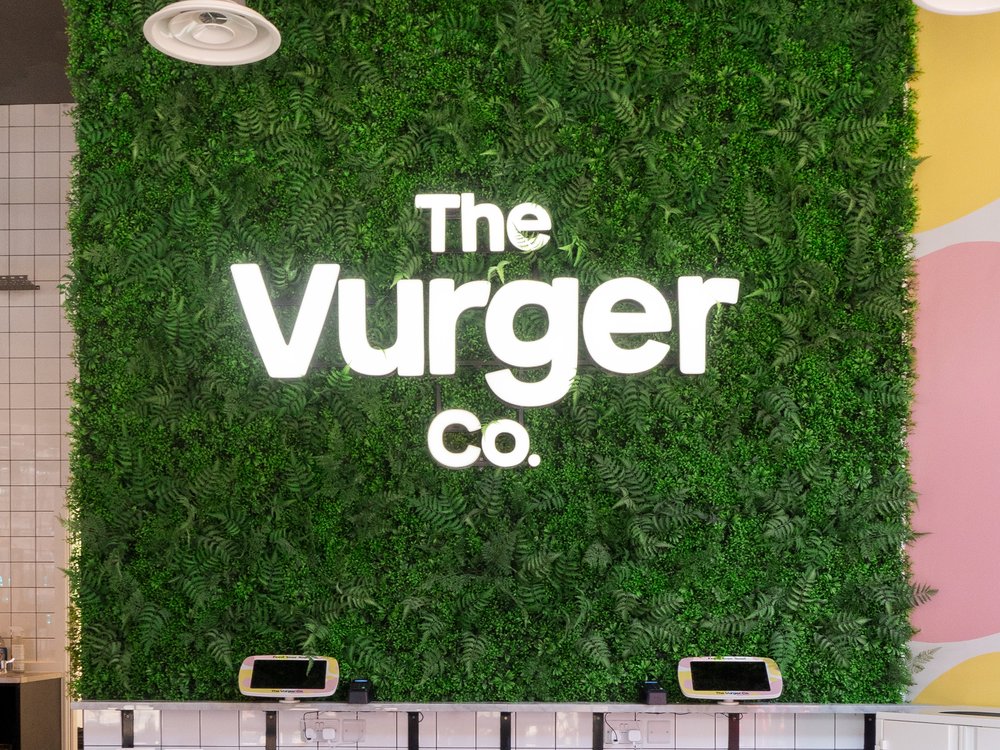 Why they came to Tenzo
Sustainability is core to The Vurger Co. – they are completely plastic-free and nothing ever goes to a landfill. But, as they order their food fresh from their central production kitchen, it doesn't have a very long shelf life and they found they were having to compost unsold food at the end of the day.
As a result, they were keen to nail down what they were selling and more specifically when (i.e. their sales mix) so they could reduce their food waste. Jimmy Maser, Accounts at The Vurger Co.: 'It was about finding out how much you're selling and when you're selling it as that's the best way to limit over-ordering as over-ordering ends up being the biggest cause of wastage.'
At the same time, they wanted a reporting tool that would fit in with the processes they already had in place and was easy for everyone in the business to use. According to Maser, 'We want tech that can be taught to people in-store who don't have previous financial or technological backgrounds.'
'Tenzo was the most user-friendly solution, and it gave the most easy to read information. It allowed us to have everything integrated in one place in a nice easy to read package.'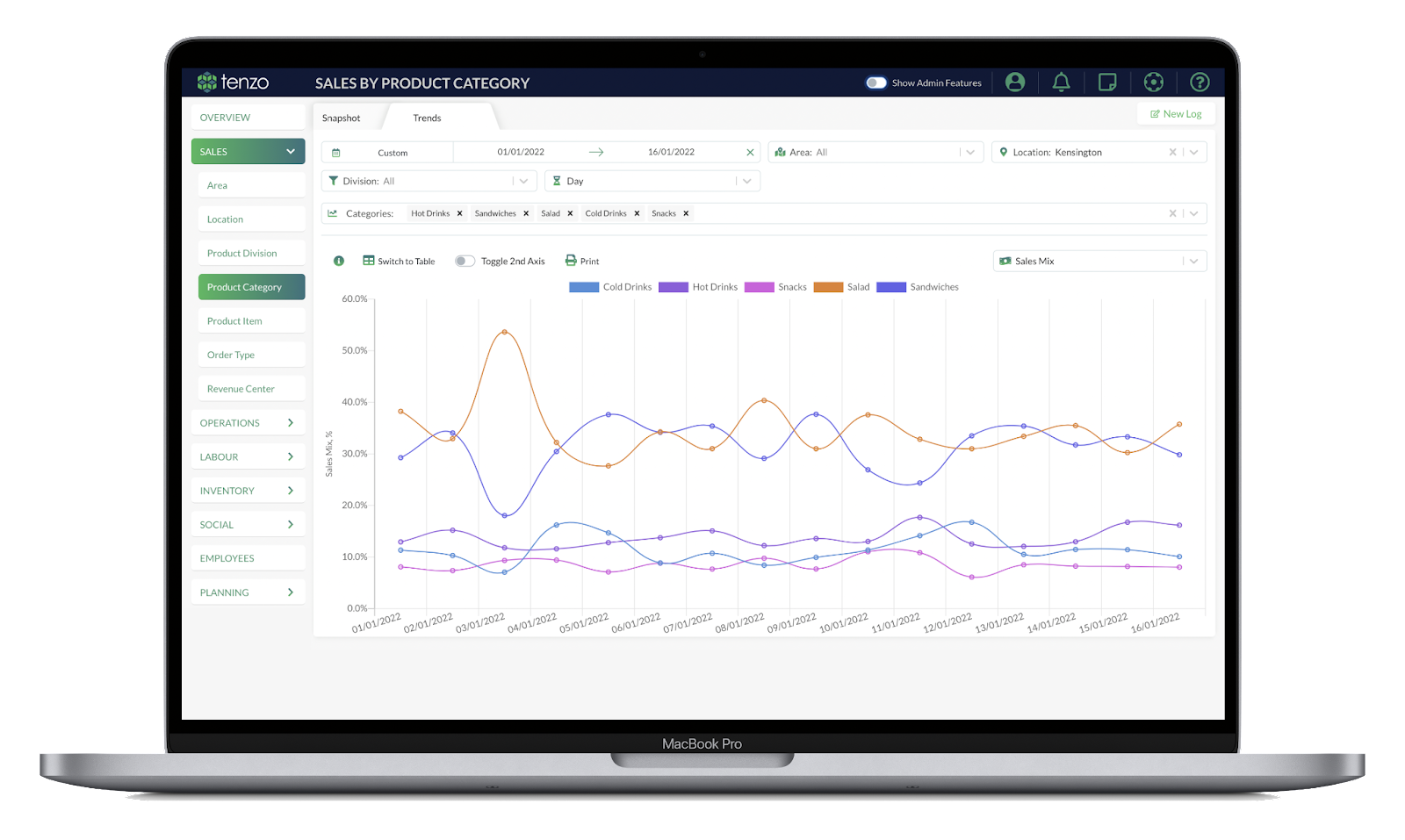 Introducing a new way of doing things
Previously, managers had to send their food orders to a director every evening for her to double-check that all the orders looked reasonable. This meant she was staying up until 10:30 or 11pm to review them.
Thanks to Tenzo, that practice has been eliminated. 'Now', Jimmy explains, 'the orders are done much quicker as people see on Tenzo what they sold last weekend, the weekend before.'
'We have our managers make reports on how the stores are doing and how individual items are doing, and what they expect the following week to look like, and they do all of that using Tenzo.'
It's also reduced the amount of time the team spends on reporting: 'Everyone in the store can see everything instantly and in an easy to read way, so it can save you a couple of hours to just see how the store's doing because everything is in your face and on Tenzo.'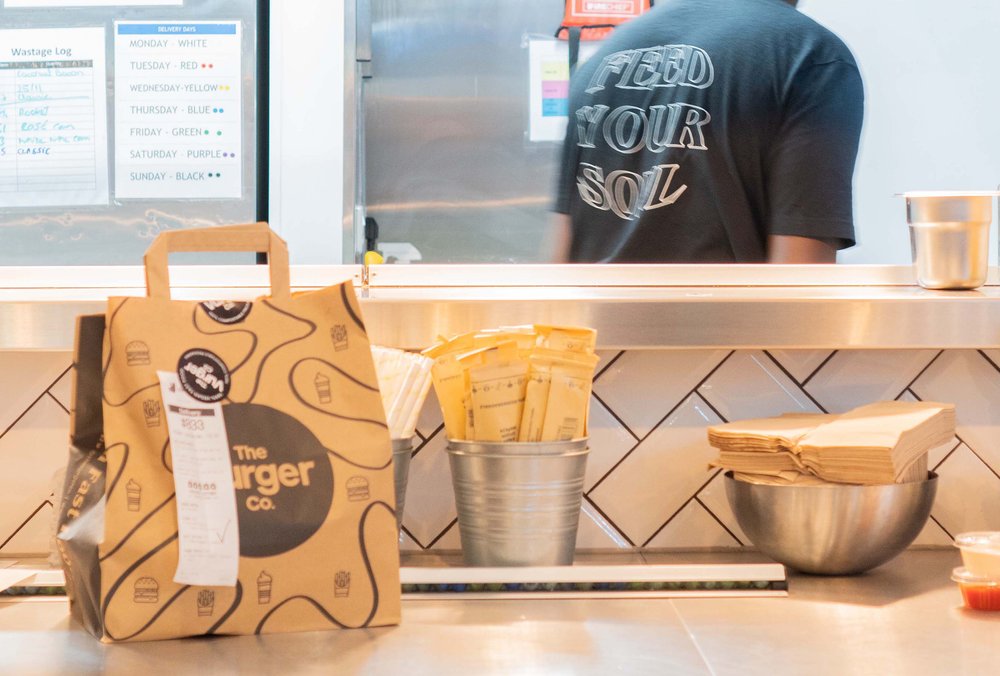 Proven Results
Having access to all their data and simple reporting means that The Vurger Co. has been able to seriously reduce the amount of food being wasted at the end of the day. Before using Tenzo, in certain locations they were seeing levels of wastage of around 5%, now those same locations have reduced their wastage to 1% or less. That's an 80% reduction in wastage.